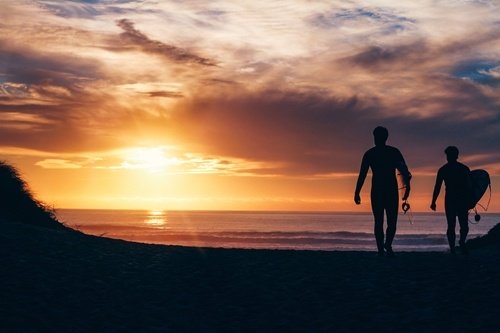 It's easy to get a case of the blues in the midst of winter. Lucky for traveling therapists, you can escape to the beach on assignment! Whether you're working at a hospital or an outpatient facility, you can help patients or clients while taking the time to enjoy the beach. While most people think of Hawaii when it comes to pristine beaches, we found you more places in the U.S. to explore. Here are the top locations around the U.S. if you're hankering for some sunshine and waves:
The Outer Banks, North Carolina
U.S. News and World Report rated it as one the top 5 beaches in the U.S. And who could blame it?