In honor of Black History Month, we're celebrating the significant contributions Bessie Blount Griffin made to the fields of physical therapy, nursing and forensic science.
Driven to succeed
Born in 1914, Blount was born in Virginia, receiving only a sixth-grade education. Undeterred, she self-taught on a range of subjects, completing a GED and earning an acceptance into college for nursing, according to The Star-Ledger. After finishing her studies,
Griffin provided her services as a physical therapist as a member of the Gray Ladies at Base 81, a volunteer organization based in New York City. At this point, the U.S. was in the middle of World War II.
While working in the hospitals in New York City and New Jersey to help physical therapy patients who suffered amputations on the battlefield in World War II, she saw soldiers – men long used to living on their own and moving independently – struggle with their new circumstances. This was especially noticeable in patients with paralysis, who couldn't feed themselves. Blount began experimenting with a device that could ease their suffering.
Helping soldiers heal
Her first device to solve this problem, according to Lemelson-MIT, was a tube that delivered food to a patient's mouth without assistance. By biting on the tube, the soldier could silently ask for the next piece of food. She earned a patent for this device in 1951 and offered to sell it American Veteran's Association. However, the organization declined. Blount was left frustrated, all too aware of the positive impact this device could have on the lives of soldiers.
Blount persevered. According to Lemelson-MIT, Blount continued teaching physical therapy at Bronx Hospital and continued creating inventions to assist her patients. In the process, she struck up a friendship with Theodore Edison, son of Thomas Edison. After several rebukes from the AVA, Blount reached out to foreign governments. The French government expressed interest, leading Blount to donate the rights to her device.
Her second invention was also snubbed by the AVA. This device would help hold cups and bowls in front of an individual's face and let them eat and drink at their own pace. This time, she donated the rights to Belgium to assist their veterans.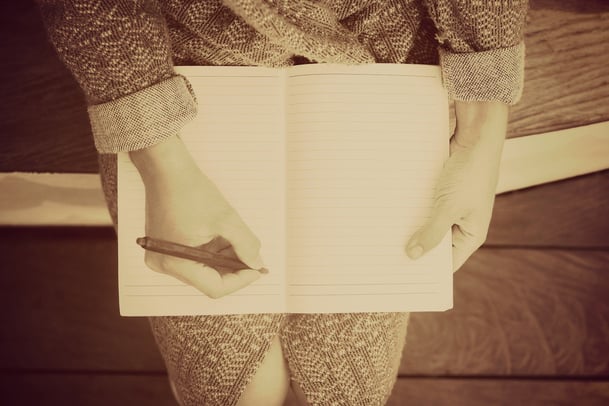 Preparing a for a second career
It was also during her nursing career that Blount studied how handwriting was affected by differing states of physical health. This jump-started her second career as a forensic scientist in 1969. She would go on to become the first American woman to join the Metropolitan Police in London as part of their Documents division.
According to researcher Sam Maggs, in an interview with NPR, Blount's determination to invent and to join the workforce was powered by a desire to prove that African American women could do more than become cleaners and caretakers. When she died in 2009, Bessie Blount left a legacy behind her. A legacy that extends beyond the African American community and even beyond our nation's borders.