Jackson Therapy Partners, a leading therapy and allied health staffing agency, today announced that it won the 2023 Best of Staffing Client and Talent Awards for providing exceptional service to its clients and candidates. Presented in partnership with Indeed and Talent.com, ClearlyRated's Best of Staffing® Award winners have proven to be industry leaders in service quality based solely on ratings provided by their clients and candidates.
Clients of winning agencies are more than 70 percent more likely to be completely satisfied, and candidates who have been placed by winning agencies are 80 percent more likely to be completely satisfied with the services provided compared to those working with non-winning agencies. According to its most recent satisfaction scores, Jackson Therapy Partners consistently exceeds client and candidate expectations, outperforming industry benchmarks.
"Our associates are committed to exceeding the needs of the clients and healthcare professionals we serve every day," said Bobbi Henson, president, Jackson Therapy Partners. "Their hard work is the driving force behind our recognition as one of the nation's top therapy and allied health staffing agencies for the third year in a row, and I am extremely proud. Thank you to ClearlyRated for again recognizing our collective efforts to go above and beyond to deliver high-quality care nationwide."
"I am pleased to introduce the 2023 Best of Staffing winners alongside their validated service ratings on ClearlyRated.com," said ClearlyRated's CEO, Eric Gregg. "These firms have demonstrated a remarkable commitment to delivering amazing experiences, despite another year of upheaval and macroeconomic uncertainty. Hats off to these service leaders. It's truly an honor to recognize and celebrate their achievements."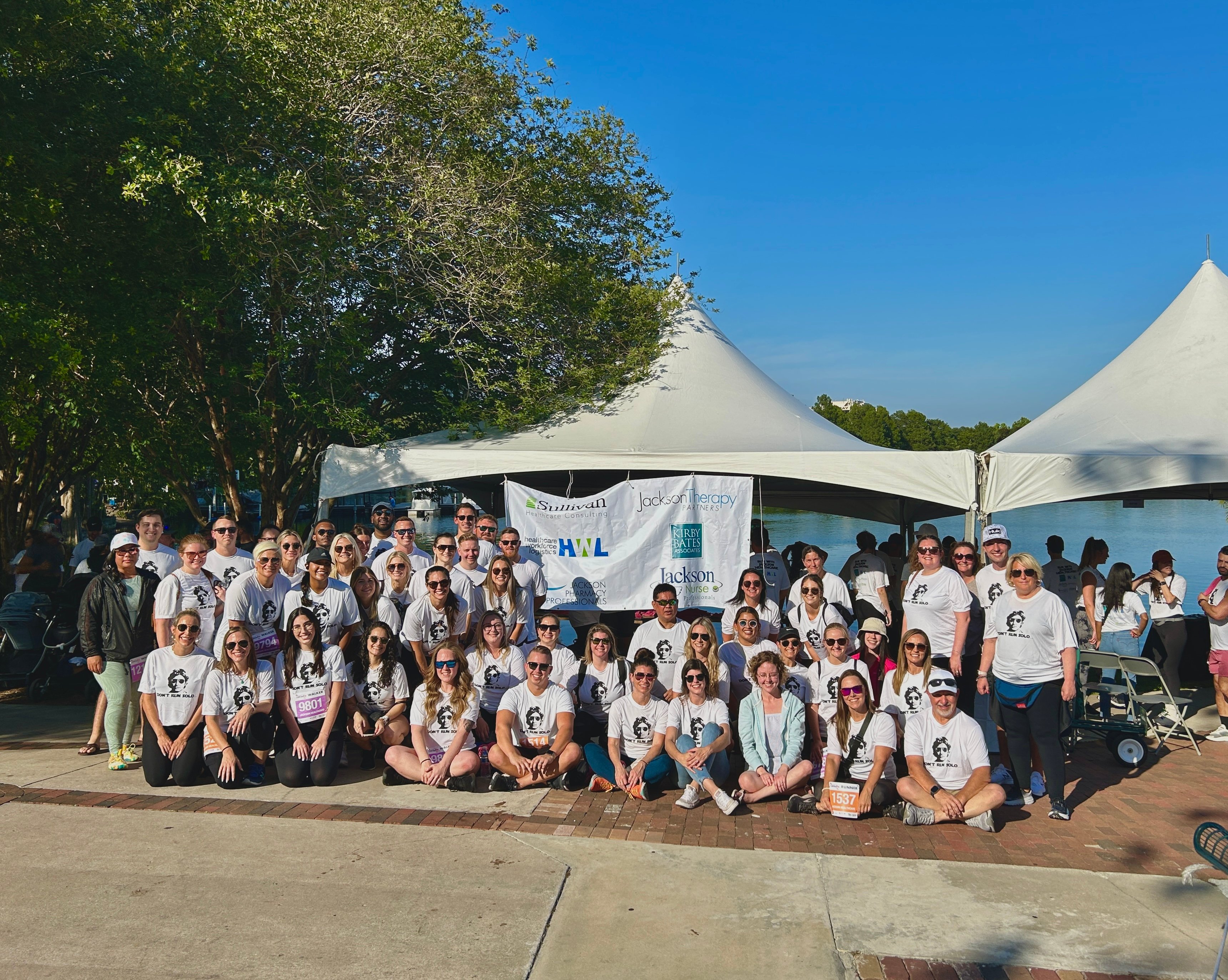 About Best of Staffing
ClearlyRated's Best of Staffing® Award is the only award in the U.S. and Canada that recognizes staffing agencies that have proven superior service quality based entirely on ratings provided by their clients, placed talent, and internal employees. Award winners are showcased by city and area of expertise on ClearlyRated.com—an online business directory that helps buyers of professional services find service leaders and vet prospective firms with the help of validated client ratings and testimonials.
About Clearly Rated
Rooted in satisfaction research for professional service firms, ClearlyRated utilizes a Net Promoter® Score survey program to help professional service firms measure their service experience, build online reputation, and differentiate on service quality. Learn more at www.clearlyrated.com/solutions.
About Jackson Therapy Partners
Ensuring continuity of care for over 1,300 facilities nationwide, Jackson Therapy Partners provides highly skilled therapists and allied healthcare professionals to schools, outpatient clinics, hospitals, skilled nursing and rehab facilities. Clients of Jackson Therapy Partners receive customizable and scalable workforce solutions on a seasonal or annual basis that can include travel contracts, teletherapy, contract-to-hire or direct-hire options. Jackson Therapy Partners is part of the Jackson Healthcare® family of companies, one of the largest healthcare staffing organizations in the U.S.