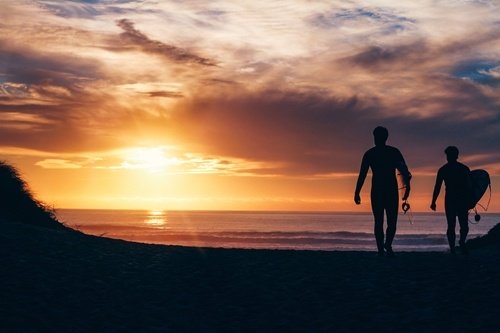 It's easy to get a case of the blues in the midst of winter. Lucky for traveling therapists, you can escape to the beach on assignment! Whether you're working at a hospital or an outpatient facility, you can help patients or clients while taking the time to enjoy the beach. While most people think of Hawaii when it comes to pristine beaches, we found you more places in the U.S. to explore. Here are the top locations around the U.S. if you're hankering for some sunshine and waves:
The Outer Banks, North Carolina
U.S. News and World Report rated it as one the top 5 beaches in the U.S. And who could blame it? The publication looks for beaches with the softest sands, clearest waters and the best array of tourist attractions. You can relax with a book on the edges of the water or you could embrace your inner kid and step aboard a ship to experience life on the high seas.
San Diego, California
Dr. Beach, the nickname for the director of the Laboratory for Coastal Research at Florida International University, adored this beach. It offers a charming boardwalk for tourists and locals alike to explore. Sip a cocktail while looking out on the crystal clear water as the sun sets at Cusp Dining and Drinks – or take a dip and try your hand at surfing. Cowabunga!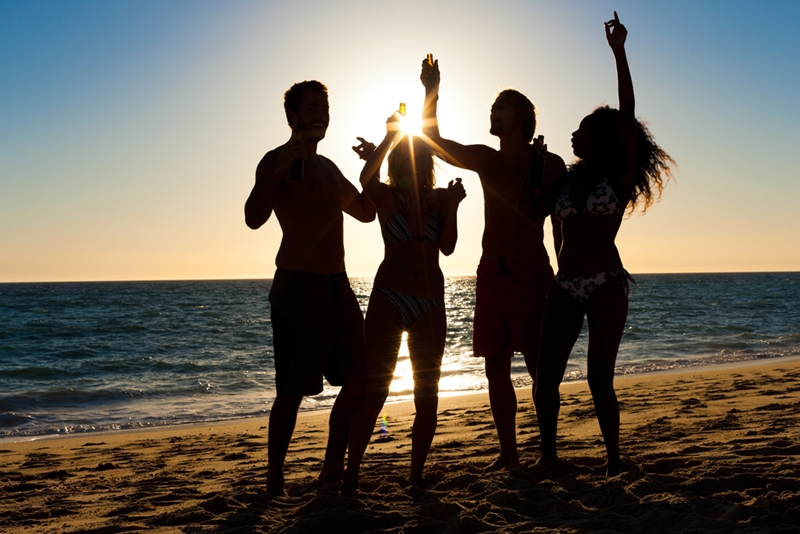 Cape Cod, Massachusetts
This oft-overlooked part of the country is the perfect New England getaway. Ride a dune buggy through the sand dunes or collect sea glass along with water's edge. The water doesn't often get above the mid-60s, so it offers a refreshing option for cooling off. Stop by Hole in One Donuts before you hit the beach: This locally owned business makes several hundred donuts for hungry crowds – and usually runs out before 2 p.m. And what trip living in Cape Cod would be complete without freshly caught seafood? Dive into a lobster roll or scallops and enjoy the view at one of New England Today's top food destinations.
Key West, Florida
This part of the Sunshine State is known for many things: It was once Hemingway's home as he wrote some of his well-known masterpieces. It is also the birthplace of the beloved key lime pie: a decadent dessert made with local key lime juice and sweetened condensed milk. And then, of course, there are the crystal clear waters on the beach. The Travel Channel recommended Fort Zachary Taylor State Park, where you can don goggles and a snorkel to get up close and personal with the local wildlife. You can also explore above water – and squeeze in a workout – by renting a kayak.
Travel therapy can be equally rewarding and taxing. Take an assignment near one of these top beaches and make the most of your traveling adventures. Don't forget to take lots of photos to share with your recruiter (who's living vicariously through you) as well as your friends and family!