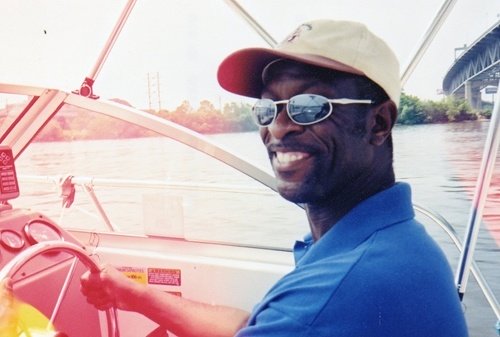 Life as a travel therapist gives you more opportunities to do what you love.
When you take on your first assignment as a travel therapist, much of your time will be spent learning the ropes. While you'll already have experience and training under your belt, you'll still need to get used to the specific practices at your new health care facility. Plus, you'll have to learn about the housing opportunities in your new location – for a while, it might seem like you don't have much free time! But never fear, once you get settled in, you might have more free time than you know what to do with. Keep reading to learn how to make the most of your time as a travel therapist:
Plan before you go
Before you head to your next assignment, plan your trip as much as possible.