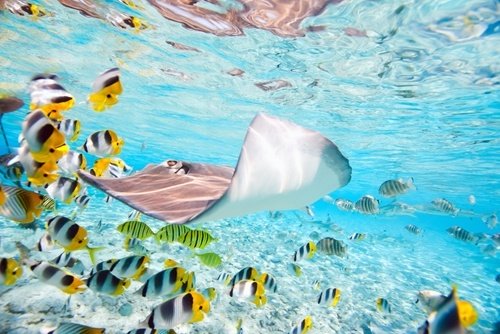 Travel therapists: How to dive in your free time
So, you've settled into your new contract as a travel therapist. You've secured a place to stay, you're getting into the rhythm of your new facility and you're making great progress with your patients. Now it's time to decide how you want to spend your free time. One of the best perks of being a travel therapist is getting opportunities to do things you couldn't back at home. If you've taken a contract near the ocean or other large body of water, why not learn how to scuba dive? It's fun, it's a great form of exercise and it will make memories that will last a lifetime. Grab some of your new acquaintances and hit the water! It's time to explore a whole new world.
Get certified where you are
The first step on your underwater adventure is to get certified.