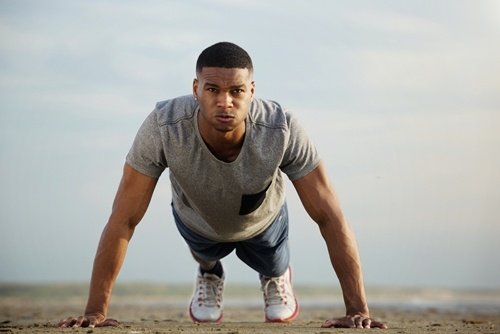 Injuries are lowered when individuals participate in physical therapy training.
Athletes use their bodies to achieve great feats of strength, speed and endurance. All of that wear and tear can take a toll on the skeletomuscular system, leading to sudden or chronic injuries. Athletes who work with physical therapists can learn a lot about how to heal their current injuries, how to prevent new ones and even how important mental health is to the recovery process.
Physical therapy can prevent injuries
Most often, physical therapists are tasked with helping people recover from injuries or surgery, but they can also play a role in injury prevention.