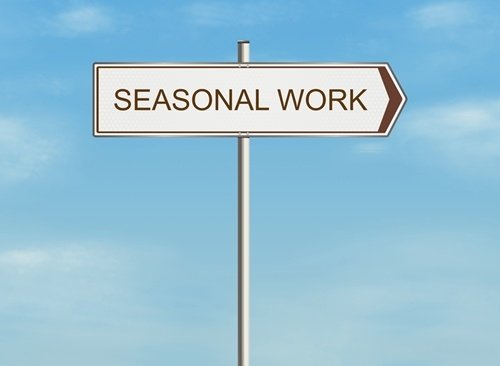 Here are top exercises to stay fit this holiday season.
The holidays wreak havoc on schedules. That can make it hard to fit in a cardio session or some time on your yoga mat. And that also disrupts our sleeping patterns and our ability to battle stress – and those are just as important to stay healthy during this time of year. Check out the ways you can stay fit over the holidays:
Break a sweat
We know that squeezing in time for a workout is a great way to stay fit over the holidays. Sometimes there just isn't enough time in the day! Make time for a cardio session by working out in the morning.