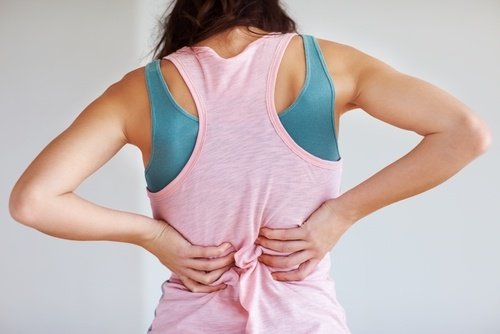 Don't lose motivation because of muscle soreness.
While occupational therapists can help their patients ease their pain and improve their quality of life, experiencing soreness is common after a session with an occupational therapist or after completing exercises at home. While your patients may be tempted to reach for a bottle of ibuprofen, they may find more relief with a natural remedy. Here's some natural remedies that they can administer at home after their exercises that can help ease soreness and pain.
Epsom salts can ease soreness
Epsom salts have long been suggested as a remedy to help ease overworked muscles.