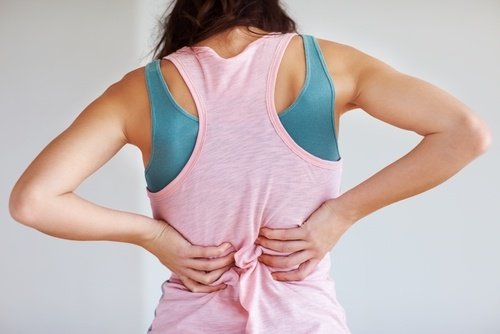 Don't lose motivation because of muscle soreness.
While occupational therapists can help their patients ease their pain and improve their quality of life, experiencing soreness is common after a session with an occupational therapist or after completing exercises at home. While your patients may be tempted to reach for a bottle of ibuprofen, they may find more relief with a natural remedy. Here's some natural remedies that they can administer at home after their exercises that can help ease soreness and pain.
Epsom salts can ease soreness
Epsom salts have long been suggested as a remedy to help ease overworked muscles. The reason, according to Prevention magazine, is because the main ingredient, magnesium sulfate, can be absorbed through the skin and replenish magnesium levels. Too little magnesium and muscles tighten and can cause pain. Patients can add essential oils like lavender to their Epsom salt soaks or baths one or two times per week. Lavender oil can help patients relax after a strenuous session, noted Leslie Barrie for Health magazine. The warm water also adds the benefit of using heat to help the muscles relax.
Stop fatigue with creatine
Creatine is another natural remedy for muscle soreness, wrote Shape magazine's Charlotte Hilton Andersen. This amino acid comes in powder form, which patients can add to smoothies as a proactive measure – especially if they anticipate a particularly tough session with you. It provides their bodies with an extra boost of energy, so their muscles can fight off fatigue for longer. Just be careful your patients don't overdo it: Too much creatine has been associated with stomach cramps and nausea, reported Clay McKnight for Livestrong.
Warm up muscles with capsaicin
Post-workout, patients can use capsaicin on tired muscles. Capsaicin – the oil that makes a pepper hot – comes in many different forms. Anyone who has suffered from joint pain may be familiar with capsaicin cream, long known as a way to cope with joint pain. Individuals struggling with muscle pain can also find patches or pills. With capsaicin cream, patients can topically apply capsaicin to sore muscles. A patient's brain will identify the source of heat and give him or her a rush of feel-good endorphins, making muscles feel less sore.
Completing exercises assigned by an occupational therapist will help patients heal faster. Help your patients stay on track without losing motivation due to pain with these natural remedies.