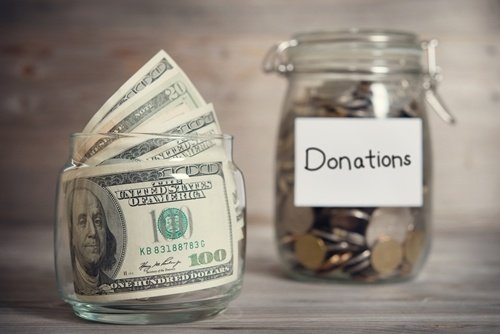 Here are the best ways to tackle your resolutions list.
When it comes to New Year's resolutions, we can get a little nutty. We want to run more! And spend more quality time with our family! And volunteer more! All by next week! The prospect of making so many changes is daunting – and perhaps, as a result, harder to maintain. However, there are ways to help achieve your New Year's goals. Whatever your resolutions are, here are some tips on how to keep your new year going strong.
Want to go to the gym more? Plan for obstacles
You know the feeling: You're excited to start going to gym every day – but then work or family beckons.