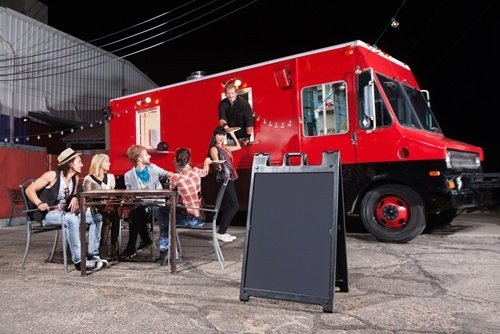 Travel therapists get the best of both worlds: They get a chance to work in a new city, while typically being only a few hours' drive away from home. Being away from the usual lunch hangouts and haunts can give you a chance to try something new. Farmers' markets are coming into swing now that the weather is warming up and restaurants are swinging open their patio doors. Not sure where to begin? Check out the list below for the best foodie cities:
Washington D.C.
The nation's capital is known for more than political powerhouses – it also offers a plethora of lunch options for on-the-go workers. For a cozy, nostalgic meal, you can sit down at Le Diplomate for fresh-baked baguettes. The Washingtonian rated it as one of its Top 20 restaurants in 2015 just one year after it opened. You can find this French getaway in Logan Circle. Need something easily transportable? D.C. has a booming food truck scene. You'll typically find brightly-colored trucks making arepas to Korean barbecue tacos. For a sweet snack, make sure to stop by Mama's Donut Bites. You won't be able to miss the bright pink truck!
Los Angeles, California
Nowhere else in the country can you grab a salad or smoothie next to a movie star. This city originated and popularized many food trends, including acai bowls and fancy donuts. But at the city's heart is a deep appreciation for Filipino food. You can stop into Ninong's Pastries and Cafe to see how this establishment uses ube, a gorgeous purple sweet potato, in all kinds of sweet dishes – including milkshakes! Eater Los Angeles rated it one of the top five places to eat in the City of Angels. If you're in the mood for something more savory, you can try the silog – or stop by Maury's Bagels for an everything or sesame piled high with fresh ingredients.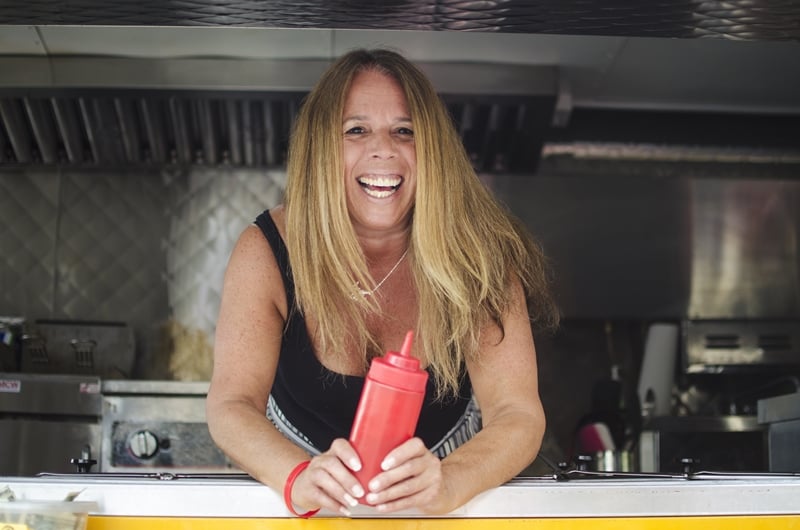 Orlando, Florida
This city is a melting pot of many different cultures – and the results are delicious! When you only have a minute, visit Q'Kenan Restaurant. TripAdvisor rated this Latin-Venezuelan restaurant its No. 1 spot for lunch. With sizeable portions, it's a great place to order a few plates and share. Not sure what you're in the mood for? Come into Yellow Dog Eats, which has a variety of dishes to choose from, including salads with fresh fruit and pulled pork sandwiches topped with fig spread. Take a look at the walls while you wait – patrons have brought in pictures of their dogs as a homage to the store, making it a favorite among the locals.
There's nothing like take a mini mental break in the middle of the day at lunch. You can get to know new coworkers – or simply grab a sandwich and explore the city. Who knows what you might find? Just be sure to bring home the leftovers.