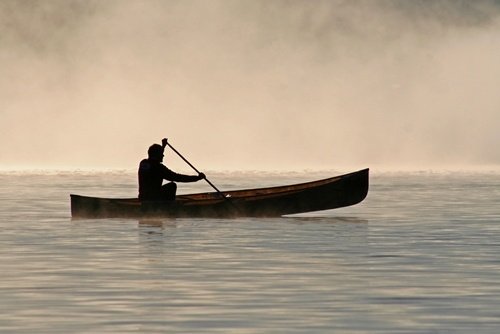 By getting out and facing new trials, you'll become a better therapist.
While some might think of a career in health care as a job that requires stability of location, there are actually many opportunities for travel and adventure. In fact, travel therapists are like the gypsies of the health care world.
If you're interested in becoming a travel therapist, here are few things to know.
You get to see the whole country
Travel therapists can choose from thousands of opportunities around the country. Spend six weeks in a fast-paced metropolitan area on the east coast, then head south and spend a month in a beach community in Florida.