Being a traveling therapist or traveling allied professional can come with some serious perks. At the top of the list is your freedom to travel and explore the U.S. Maybe there's a state you always wanted to explore? Maybe you've always wanted to follow Lewis and Clark's footsteps? Or, hike the Appalachian trail?
Take advantage of a traveling career and gain access to some of the most beautiful landscapes America has to offer. Here are four gorgeous national parks that our travelers have visited and loved:
Glacier National Park
Located in northern Montana, this protected land is known as the Crown of the Continent. Canada might think differently, but it's hard to deny Glacier National Park's natural beauty. Apart from breathtaking mountains and tranquil lakes and rivers, Glacier National Park features some of the best archaeology anywhere in the U.S.
While you may not find many dinosaur bones, Glacier National Park is full of early human artifacts, some of which include stone tools.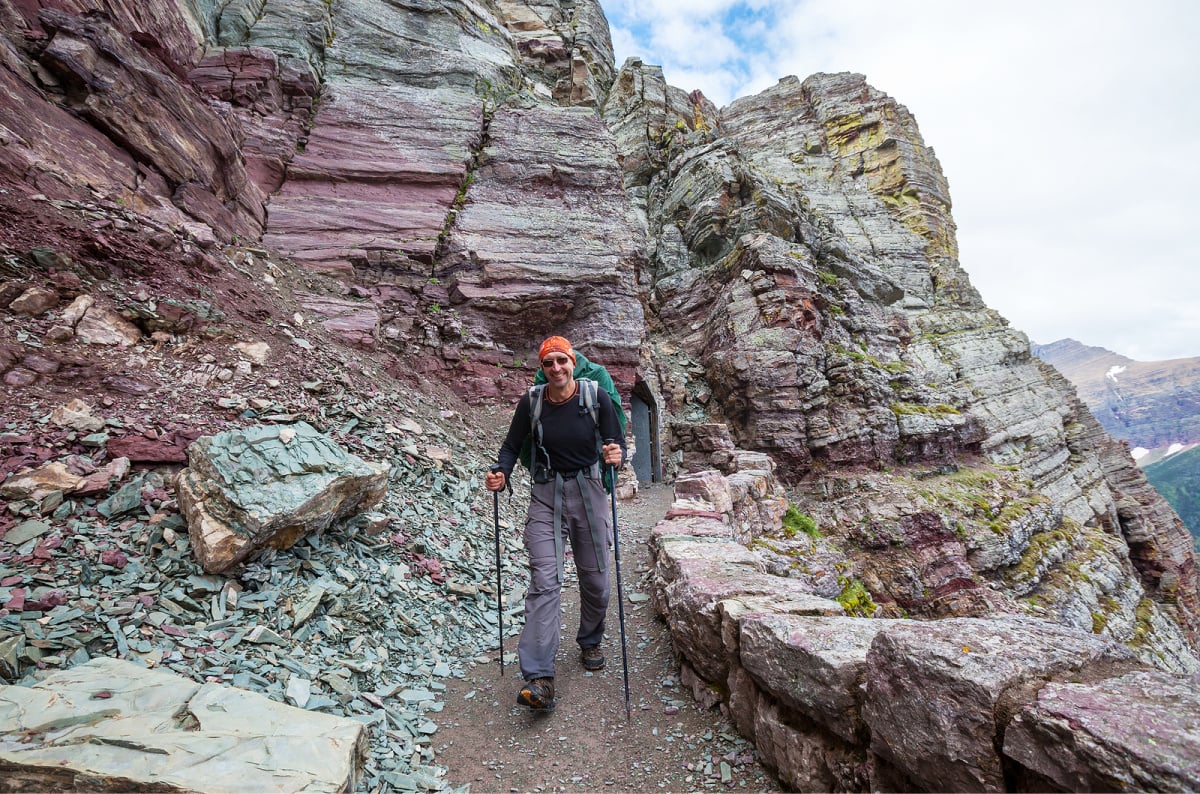 Grand Canyon National Park
Home of one of the natural wonders of the world, Grand Canyon National Park is found in Arizona. This park has numerous attractions, least of all are its multiple viewing areas, which allow you to stare out at the massive canyon space. Feel up for journeying down? You can rent a mule or take a hike.
The bottom of the Grand Canyon contains several refreshing natural springs that you can swim in. Just be sure to reserve your spot ahead of time as space is limited.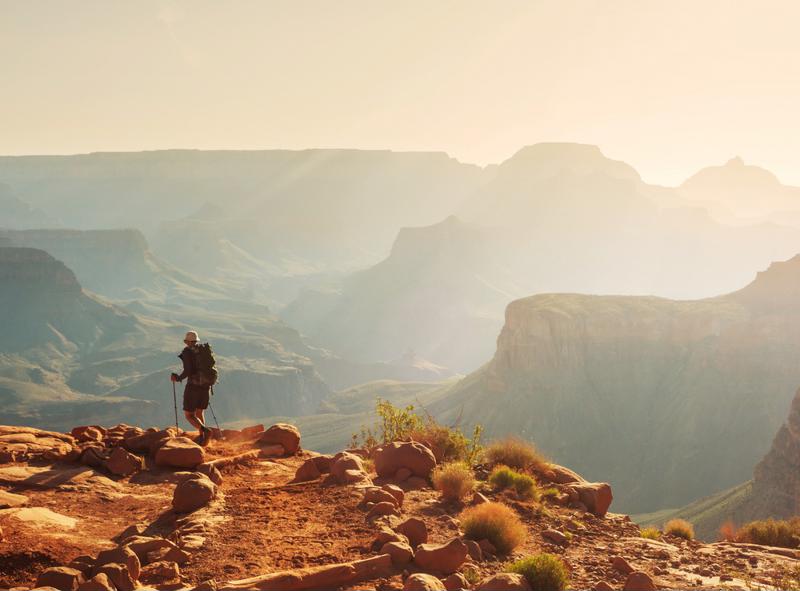 Yellowstone National Park
Located on top of a gargantuan super-volcano in Idaho, Montana and Wyoming, Yellowstone is a treasure of various environments and thrilling nature. This is America's first national park and is larger than the entire state of Rhode Island. You can camp, boat, ride horses and take guided tours across the vast wilderness preserve.
Of course, you'll have to see the geysers. Every time one of them erupts, be thankful. This is how the magma underneath Yellowstone relieves some of its pressure. If you're there in winter, be sure to check out the superb skiing opportunities.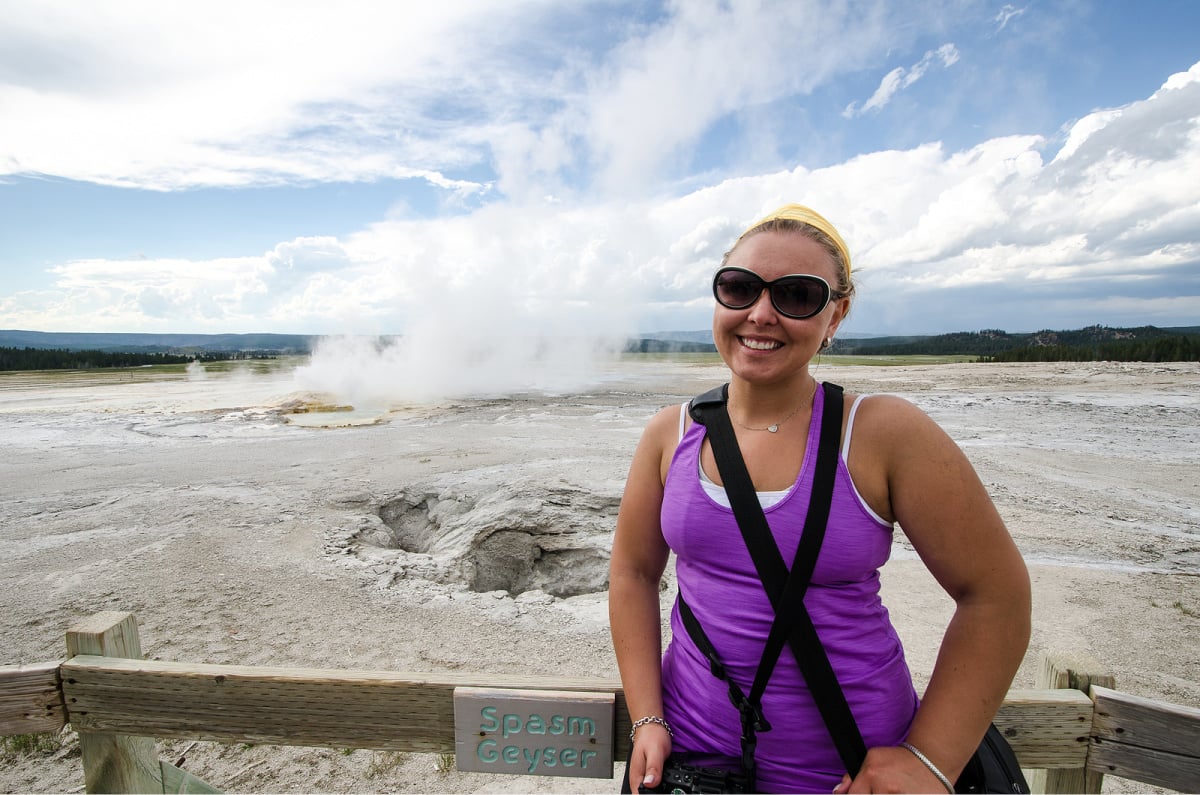 Yosemite National Park
California ranks as one of the best places to be a registered nurse and part of the reason is Yosemite National Park. According to the official site, one of the chief draws of Yosemite is its waterfalls, which run numerous and beautiful down the sides of its many mountains. However, there's more than meets the eye to the natural water here. If you're in the mood for natural hot springs, Yosemite has several nearby that can relax your tired muscles. Other places to visit include the valley itself as well as the Mariposa Grove, which is full of giant Sequoia trees. Those looking for peace can visit the Hetch Hetchy, a stretch of undisturbed water that hides in between several of Yosemite's mountains.