The holiday season has officially arrived. While normally a time filled with cheer and excitement, you may be feeling a bit different this year while traveling on a therapy assignment. With your family back home celebrating, it might seem more difficult to get into the holiday spirit. Don't let this get the best of you – there are ways to cope with being away during the holidays and still ensure you enjoy the season.
To ease the stress or strong feelings that come with working away from family during the holidays, consider the following tips:
1. Reserve a seat at a local community theater production
If you're looking for a nostalgic activity that'll help you get into the Christmas spirit, head to a local theater for a production of one of your holiday favorites. This time of year, many theaters in towns near you put up their own version of "It's a Wonderful Life," "A Christmas Carol" or other festive plays that are sure to help you feel less lonely around the holidays. Holiday songs are the best way to beat the blues.
2. Visit a theme park on Dec 25th
Are you a thrill seeker who loves riding roller coasters? If you're away from family, this time of year is perfect for checking out your favorite theme park. Because it's the holiday season, you won't have to worry about navigating through a congested theme park and you probably won't have to wait in any lines, either. Some of the destinations recommended by lifestyle blog Fodor's Travel include Walt Disney World, Stratosphere Casino Tower and Six Flags Over Texas. If your assignment is on the opposite side of the country, check into your local theme parks and see if they are affiliated with any events happening this winter.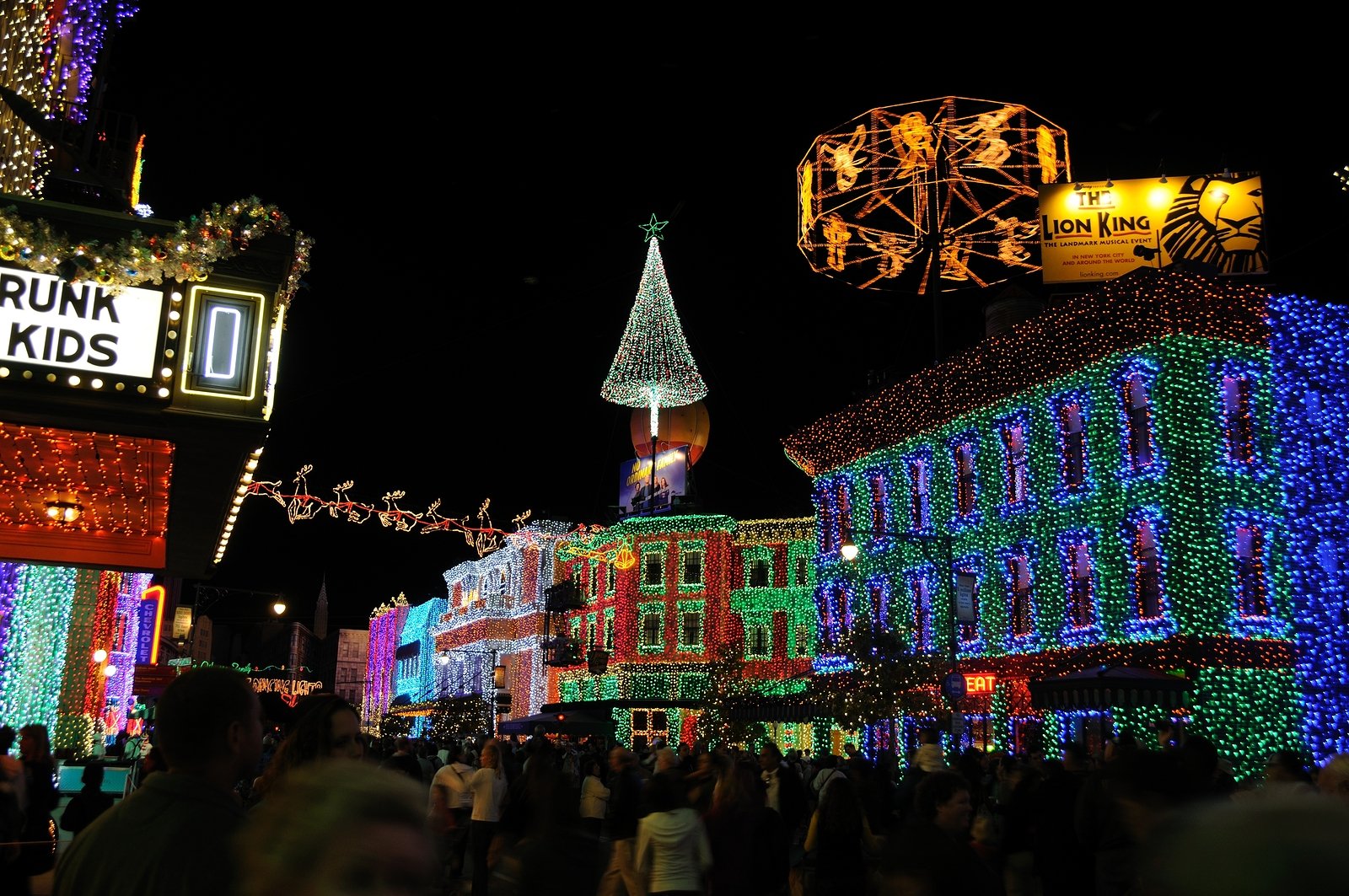 3. Check out the Christmas displays in area neighborhoods
No matter where your assignment takes place, it's beginning to look a lot like Christmas around the country. Run a Google or Bing search for popular neighborhood displays, print off a map and make yourself a big travel mug of hot chocolate. Plug in your heated blanket, roll down the windows and enjoy the spirit of the season!
4. Buy a ticket to a local game
Whether you're a regular sports enthusiast or you rarely watch sporting events, winter is the perfect time to attend your local team's game. Maybe it's basketball, hockey or football, or something more unique like roller derby – splurge and buy yourself a ticket to a sporting event around Christmas. Even if you're not a big sports fan, you can still enjoy the food, drinks and atmosphere!
No matter how you choose to spend your time away this season, always remember why you chose this career path in the first place. Travel therapy provides an opportunity to demonstrate your skills and expertise while caring for others across the nation, all while traveling and discovering new and exciting destinations. Keep this in mind if you start to feel lonely or isolated – your return back home will feel more satisfying and thrilling when you complete your assignment on a high note.