Whether you just got your first offer or you're looking to learn more about the travel healthcare process, you may be wondering what happens after you sign your first travel contract. This process may look slightly different from agency to agency, but you can expect something along these lines before you start every travel assignment. Here's a quick rundown of the process and what you can expect after you sign your travel healthcare contract:
Beginning the Credentialing Process
Once you've accepted an offer, a Credentialing Coordinator will send a welcome email, and they'll be there to help guide you through the entire process. The first thing your Credentialing Coordinator will have you do is complete some employment paper work, at Jackson that comes in the form of a New Hire Packet sent through Echo-Sign. You'll also have to complete some housing documentation, competency exams through Relias, and sign your job description. During the credentialing process you will also have to provide the team with some documentation, you'll receive a full list from your coordinator, but some of these include Notarized I-9 Supporting Documents, BLS certification, applicable licenses, and your MMR, Varicella, and Hep B Immunization records or declination forms. You'll also need to provide proof a physical and TB Skin Test that are dated within one year of your start date. Another of the final steps before starting your contract is completing a drug screen, which will be set-up by your dedicated coordinator at the most convenient location for you. Your specific facility may always have more documentation required, but that's the basics of what we need at JTP to get you cleared to start.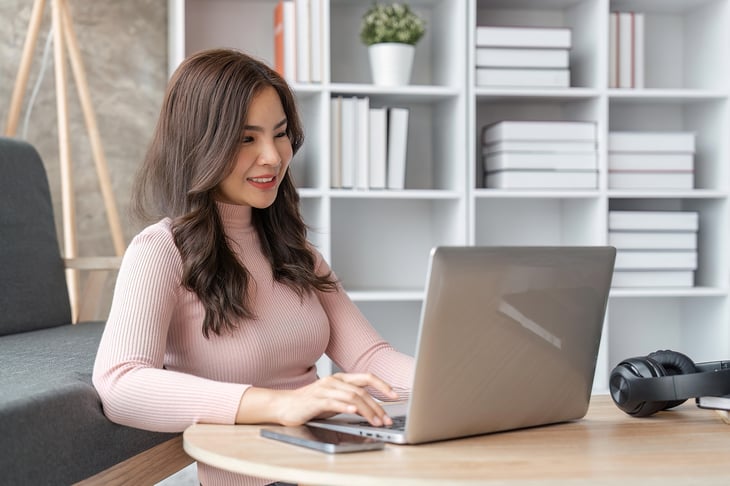 First Day Instructions
Once you have submitted all the paperwork needed by our team and your facility, you'll be reviewed and cleared by the team you're working with. Once you've been cleared to start your recruiter will reach out with the specific first day and orientation instructions needed for your facility. And that's it! Onboarding should be a smooth process, but you can always reach out to your dedicated team with any questions as you move through the process. Your relationship with your recruiter doesn't end there either! They should be checking in on you throughout your assignment, and you can reach out with an questions or concerns you have once you start working.
Don't let any initial intimidation and nerves keep you from stepping outside of your comfort zone! Remember that you chose this field for a reason, to exercise your skills and make an impact on patients, and this is just the next step in your adventure. If you're looking for more information, you can learn more here or reach out to a recruiter!