When you're moving every few months on assignment, you already know that you have to make some sacrifices while packing. If you're like one of the many bookworms who just can't get into e-readers, picking the few books you bring on assignment can be difficult, time consuming, and cumbersome to pack or carry. So, we've got an idea for you. A free and easy way to enjoy discovering new books without packing them is by using local Little Free Libraries! These birdhouse-like structures are in neighborhoods across the country and function as a neighborhood book exchange where you can take a book that interests you and either return it when you finish or replace it with your own book. Little Free Libraries help you keep your "To Be Read" list rotating (for free), while letting you meet your neighbors, and (maybe) even get some exercise in!
Keep Your TBR Rotating For Free
One of the great benefits of Little Free Libraries is that they get you out and about in your local neighborhood! Once the structures are up and running, many Little Free Library owners AKA Stewards saw neighbors visiting on the very first day. Stewards are frequently checking on the titles currently in their libraries or doing maintenance, so it's easy to strike up a conversation and get to know your neighbor. Not only that, but others walking down the street or driving by often stop to find out what that "little bird house like structure" is, so this is a stress-free way to meet members of your community.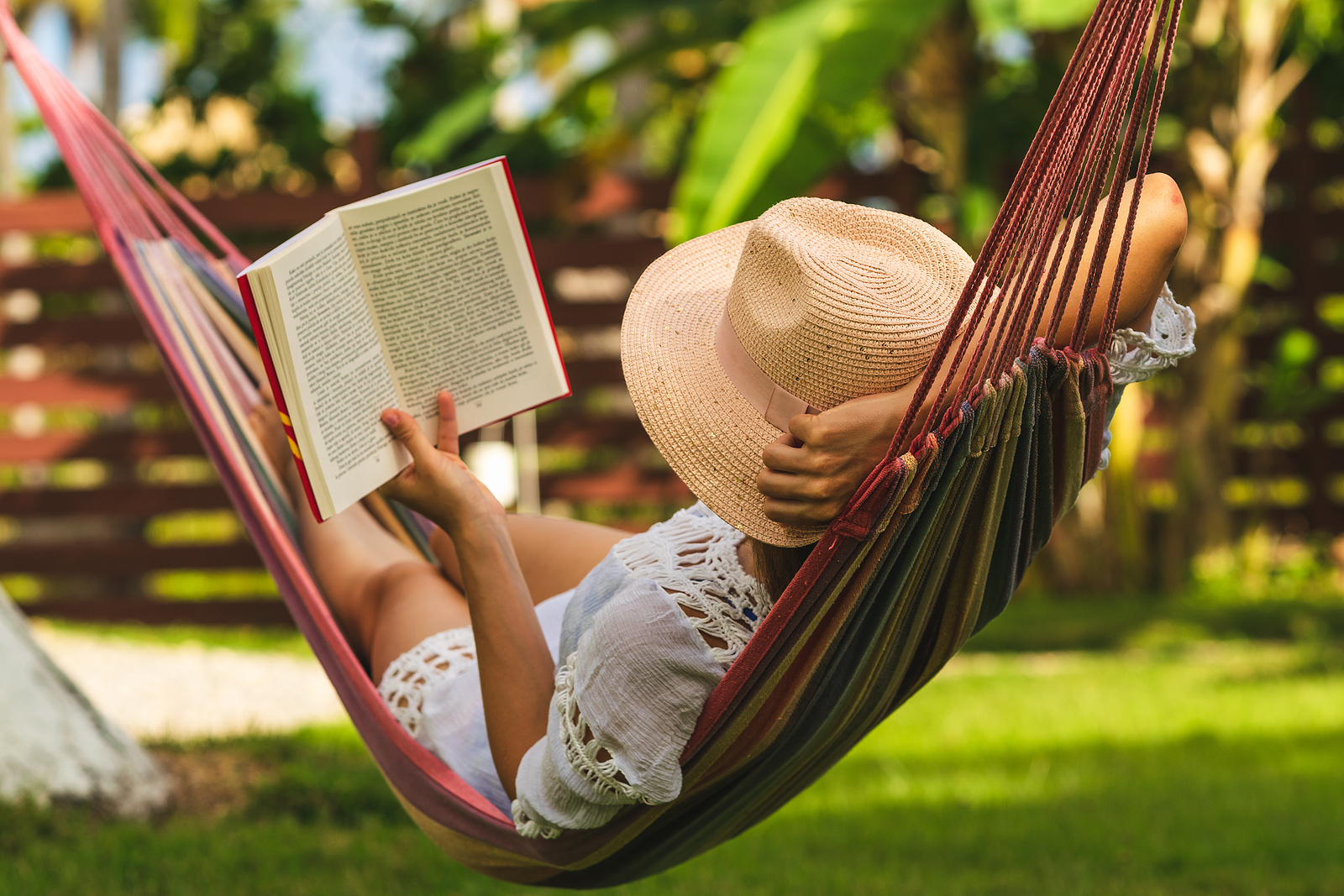 Meet Your Neighbors
When you start a new travel assignment, it can be a bit overwhelming keeping track of their policies, charting information, and names of your co-workers or supervisors, which is where the Evernote app can help! This popular notes app allows you to make to-do lists, connect to your personal Google calendar so you can stay on top of your schedule, create a customized dashboard you can easily reference, and more. Quickly search for information and scan photos of documents or whiteboards so you're always organized and prepared!
Get Out and Exercise
With over 150,000 registered free libraries across the world, you're bound to find one close to your house or work! Little Free Library even has their own app that shows you libraries in your area, the address they're located at, and a photo of the structure you're looking for. This makes it super easy for you to choose a couple of close by libraries, and the app will create a route for you. Get new books that pique your interest while also hitting your step or exercise goal for the day!