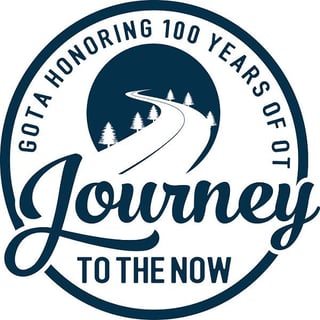 I don't know about you, but our team is really looking forward to next weekend at the 2017 Conference and Business Meeting for the Georgia Occupational Therapy Association. Not only do we get to meet Georgia Occupational Therapists face-to-face, but we get to travel north of the Florida border where leaves change to a color other than brown. Celebrating their 100th year anniversary, GOTA's conference is being held next weekend at the Medical Center of Central Georgia from October 6th to the 7th. As the primary advocacy organization for occupational therapy in Georgia, GOTA serves as a resource and educator for Georgians, policy makers and practitioners related to the practice of occupational therapy across the State of Georgia.
GOTA's two-day information rich event is packed-full of learning and networking opportunities including CEU courses, a WhooDunnit contest, and an important keynote address from industry influencer Roger I. Ideishi. Learn more about GOTA by visiting their website here: http://www.gaota.com/ and for a full list of events, download their brochure here.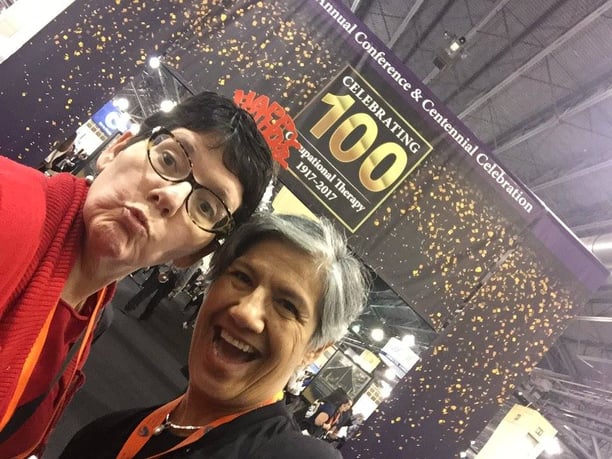 Drop by Jackson's booth next weekend to meet Matt and Keith (two awesome recruiters) and enter our $100 giveaway or sign-up for email job alerts and get a chance to leave with more prizes.
See you in Macon!