Valentine's Day can be hard for travel therapists and allied providers, whether you're single or in a relationship. Seeing photos from friends' dates and parties back home can give you a serious case of FOMO, and being away from your long-distance lover can be a real downer. However, Valentine's Day doesn't have to be bleak. When it comes down to it, Valentine's Day is a day dedicated to love, and this day can represent so much more than just love between spouses. It can be a day to celebrate how much you love your friends, family, or even yourself. With a little ingenuity, you might even enjoy this Valentine's Day on the road – or at least not hate it as much. To help you out, here's your Valentine's Day guide for travelers:
If you're single and ready to mingle...
With love in the air all month, many singles will be looking for some new romance on Valentine's Day (and maybe even beyond). If you're on assignment in a new city and looking to meet someone special, check out the events being hosted at local bars or restaurants! Some events like this party in NYC are a "pre-Valentine's Day" event, so you can find a partner to spend the holiday with. Or meet someone on the Day-of-Love itself at an event like this speed dating event in Austin. These parties may seem nerve wracking, but singles events have come a long way recently. With matches from speed dating being calculated based on interests and single soirees creating vibes designed to make you feel comfortable and relaxed, you're bound to meet someone you connect with either romantically or platonically.
If you're single and happy on your own...
If you're not ready to fall in love this Valentine's Day but still want to do something fun, then celebrate the other types of love in your life this year! Grab dinner and drinks with your coworkers and cheers to surviving the stress of another work day and to having each other. You could also throw a "Galentine's Day" party or its male equivalent, "Broentine's Day" and celebrate all the benefits of the single life.
Whether you're with a group of friends or flying solo, another great way to spend your Valentine's Day is doing a fun activity. Many cities have "alternative" Valentine's Day events that aren't centered around romance, chocolate or champagne. For instance, you could check out something like the Valentine's Day Have a Heart Party in Delray Beach, which benefits a local animal shelter. You could also paint your own pottery, take a cooking class, treat yourself to a shopping trip, head to the spa, watch your favorite movies with a top-notch selection of snacks to satisfy your sweet tooth or anything else you love to do!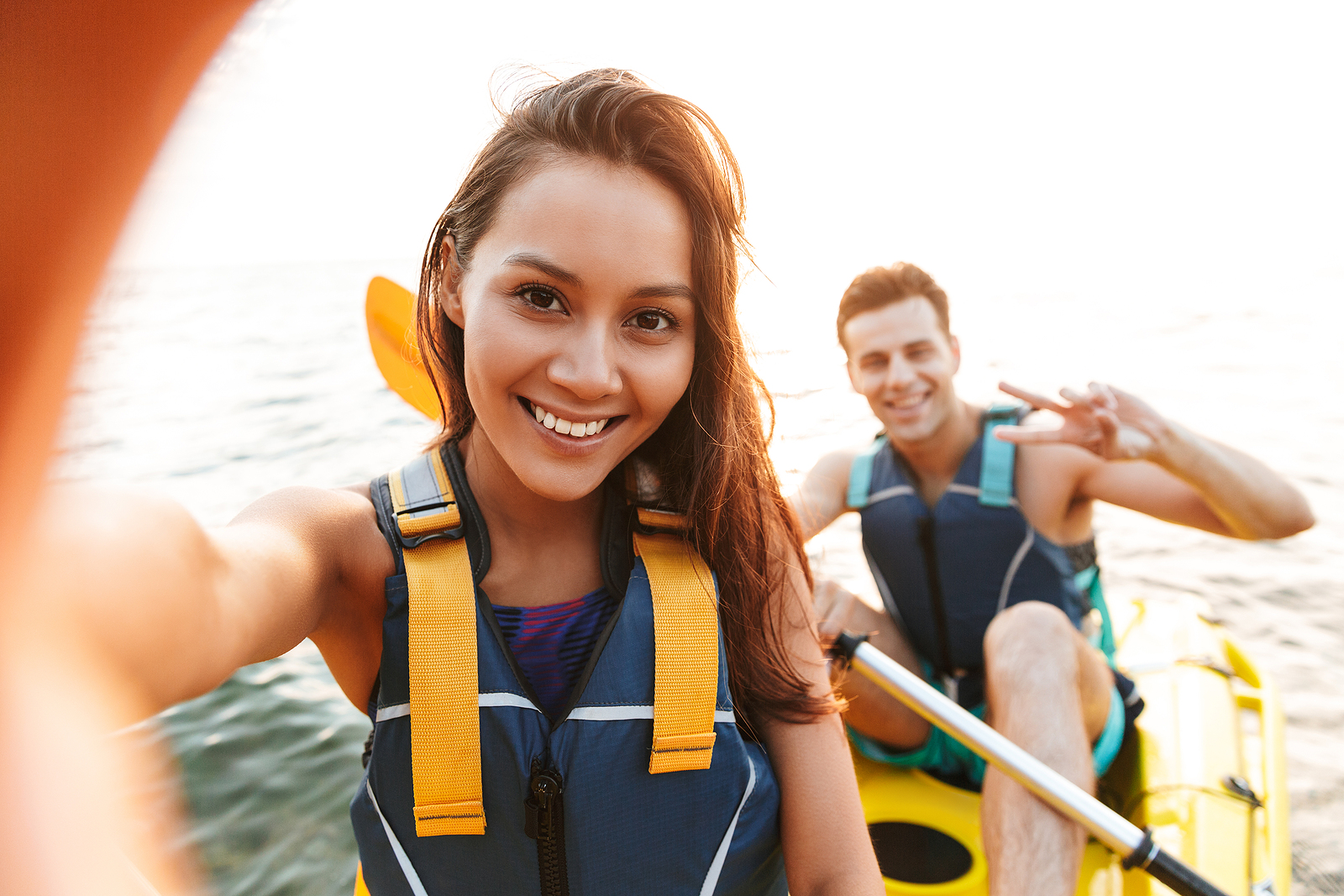 If you're dating someone...
If you're a travel therapist or allied professional in a relationship, think about what would really make your significant other happy on Valentine's Day. Heart-shaped chocolate boxes and dinner at the fanciest restaurant in town are nice, but you also have the opportunity to do something personal and special. Think about your SO's unique likes and dislikes and reflect on your past conversations – maybe they've mentioned a spa they'd love to go to or a day trip they've been longing to take. Remember, it's the thought behind your Valentine's Day activities that counts! Valentine's Day can be particularly hard for travelers in long distance relationships. If you can be together on the day, make the most of it and go all-out with your romantic gestures to hold you over until the next time you see each other! If you won't be together, figure out some other ways to show your appreciation and feelings for each other. You could mail a Valentine's Day care package, complete with home-baked treats, chocolate, a handwritten love letter, a favorite movie and other personalized goodies. Send flowers or chocolate-covered strawberries – or both! – to your partner's home or workplace for a sweet surprise. You could also have a fancier-than-usual Skype date – make the same meal together, eat by candlelight and then watch your favorite movie together. You may be far apart, but you can still feel the love across the distance by being creative.
With busy work schedules and far-from-home assignments, Valentine's Day can be tough for travelers. But with the tips above, you can have a fun and positive day, no matter what your relationship status.