I don't know about you, but our team is really looking forward to next weekend at the 2023 Travel Healthcare Conference! Not only do we get to meet allied professionals face-to-face, but we get to travel to the west coast to Las Vegas, Nevada. Celebrating their 16th annual conference, TravCon is being held at the Paris, Las Vegas hotel September 17th-20th. As the largest traveling healthcare conference in the country, TravCon offers opportunities to earn CEs, hear from top professionals in the industry, meet like-minded travelers, and enjoy being celebrated by exhibitors!
Drop by the Allied and Therapy Reception on Sunday the 17th from 6:00-8:00pm to meet and network with fellow allied & therapy travelers before the main event kicks off! At this mixer you can also meet Matt and Marissa (two of our awesome recruiters), along with Rochelle and Denise (Our epic Marketing and Risk Management Directors), grab your JTP x TravCon t-shirt, and learn how to enter our $1,000 giveaway!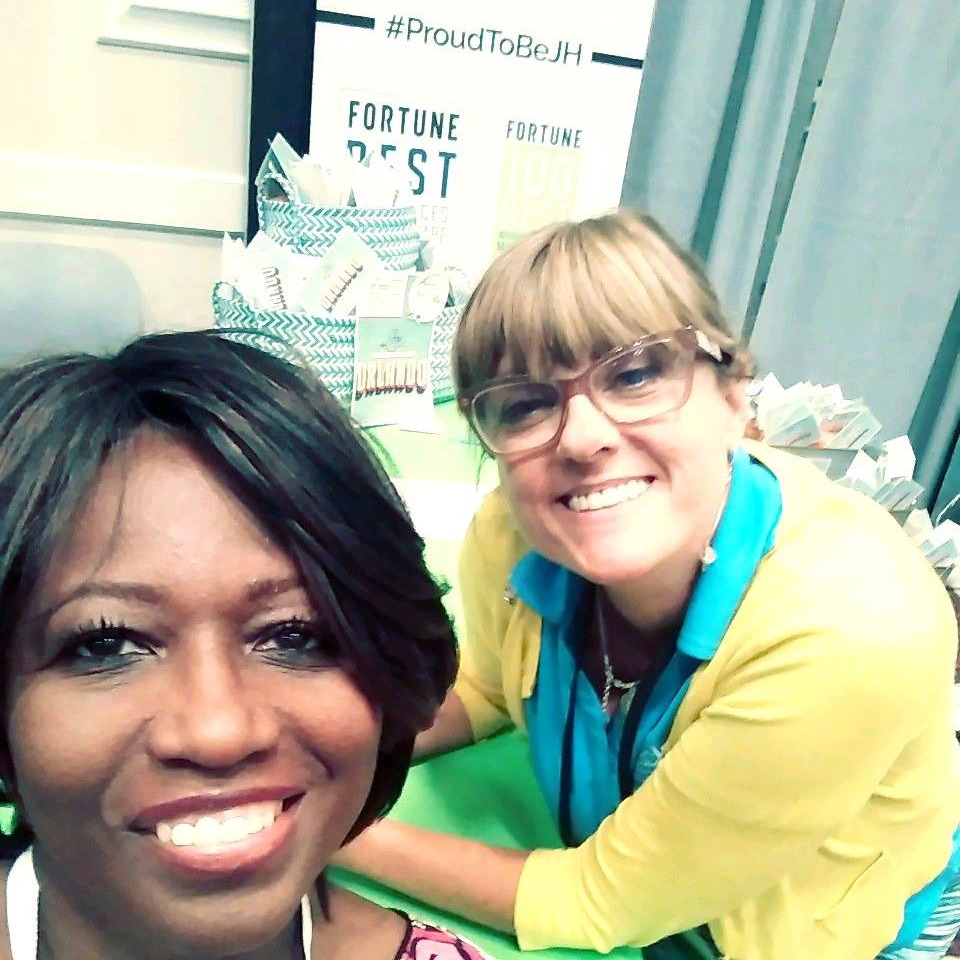 Learn more about TravCon by visiting their website here: https://travcon.org/ and for a full list of events, click here.
See you in Las Vegas!