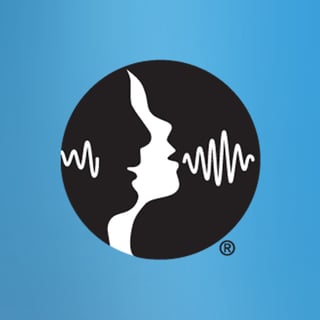 In just a few weekends, over 15,000 speech-language pathologists, audiologists, and speech, language, and hearing scientists will be descending on Los Angeles, CA for the 2017 Annual Convention of the American Speech-Language-Hearing Association. From November 9th to the 11th, four of our team members will be at the Los Angeles Convention Center meeting Speech-Language Pathologists face-to-face to provide career advice, help them find jobs, and to learn more about the challenges facing rehab facilities today. Established in 1925, ASHA is the national professional, scientific, and credentialing association for 191,500 members and affiliates. ASHA's primary mission is to empower and support audiologists, speech-language pathologists, and speech, language, and hearing scientists by advancing science, setting standards, fostering excellence in professional practice, and advocating for members and those they serve.
ASHA has planned a four-day information and CEU rich event that includes a "First Timers' Welcome," workshops, a Career Fair, open houses, and networking receptions. And, when attendees need a quick break between sessions or need to kick-up their feet after collecting their goodies from exhibitors booths, ASHA has set-up several themed lounges throughout the Exhibit Hall and Poster Hall for easy access throughout the conference.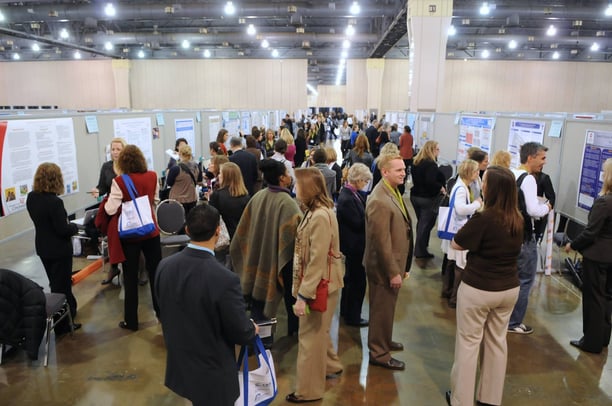 Learn more about ASHA by visiting their website at https://www.asha.org/ or for a full list of convention events, view their schedule here: https://www.asha.org/Events/convention/Schedule/.
Don't forget to drop by Jackson's booth #1634 (next to the Career Fair) to meet our excited teammates David, Amanda, Samantha, and Ada and learn more about SLP travel and permanent jobs from coast-to-coast!
See you in L.A.!