Embarking on a career as a travel Sonographer is a brilliant and exhilarating decision! By working as a travel healthcare professional, you not only enhance your professional growth but also embrace the freedom and flexibility that permanent positions simply cannot provide. As you embark on your first contract, it's important to set yourself up for success. Here are three invaluable tips to thrive in your travel ultrasound career:
Experience the Joy of Making a Difference
When you work as a travel Sonographer, you become an essential part of medical teams that are often overwhelmed and overworked. Your presence helps to improve patient care by responding faster and bridging any gaps in healthcare services. Despite the fast-paced and sometimes stressful nature of your job, it is incredibly fulfilling as it allows you to have a significant impact on the lives of those who need it most. Your passion for making a difference in communities will undoubtedly contribute to your success as a travel healthcare provider.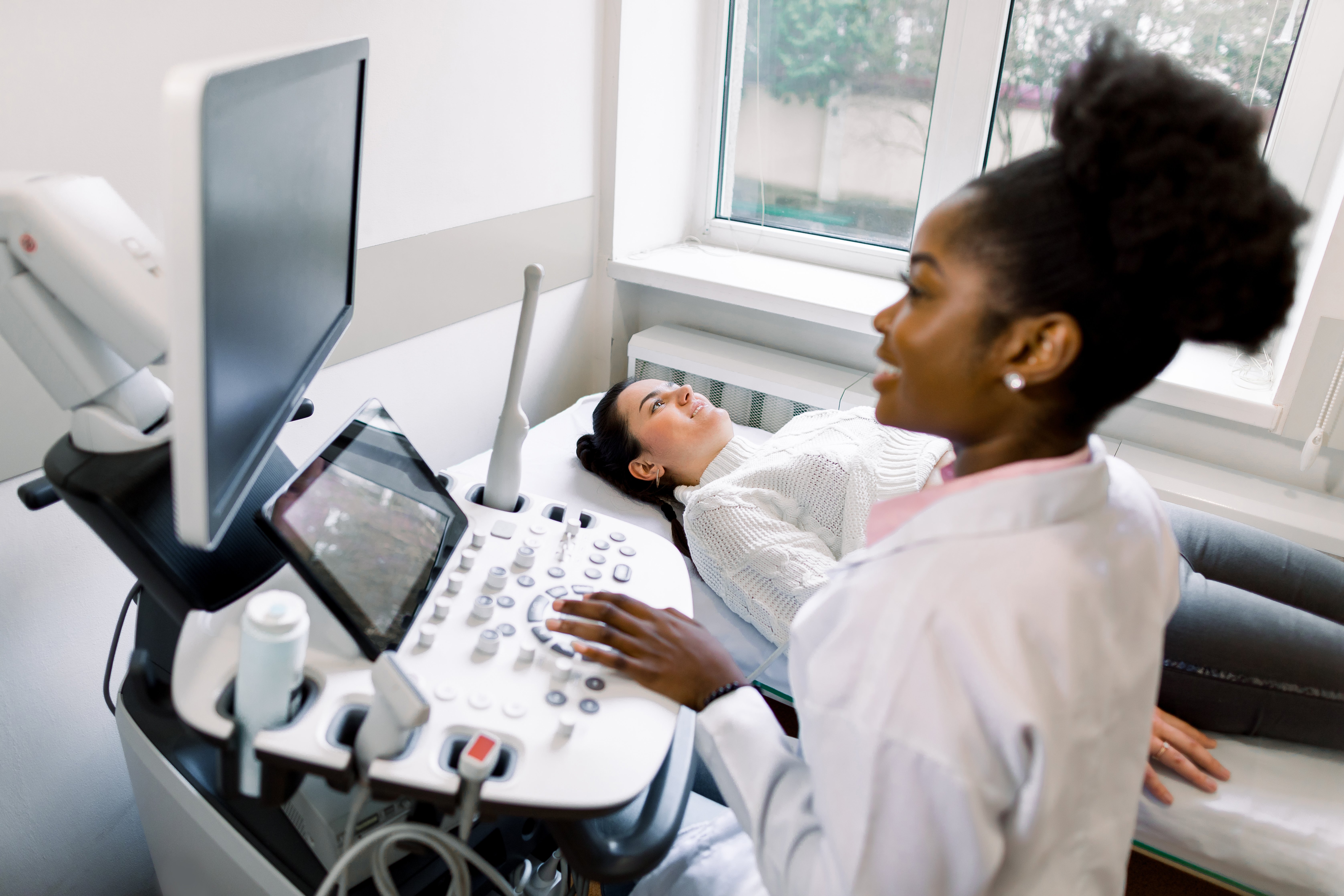 Embrace Adaptability and a Hunger for Knowledge
Flexibility is key for success as a travel ultrasound tech. Embracing the ability to adapt and go with the flow will not only result in a smoother contract but also open up more opportunities for assignments. Once you secure a contract, maintaining flexibility on the job is crucial for thriving as a travel healthcare provider. Additionally, having a thirst for knowledge and a willingness to learn will greatly benefit you in the travel industry. Working in 13-week contracts allows you to collaborate with various experts in the medical imaging field and gain valuable experience in different health systems and settings, as well as with diverse patient populations. While the influx of knowledge and experience can be overwhelming, embracing a mindset of continual learning will ensure a successful assignment.
Have a Passion for Exploration and Adventure
Taking your career as a Sonographer on the road opens up a world of possibilities for exploring the United States in a way that is simply not possible with a permanent job. With the freedom to move every few months for travel ultrasound tech positions and the flexibility to take as much time off as you desire between contracts, you have the opportunity to visit and discover the places you have always dreamed of. Even if you're not the type to hike every weekend or learn to rock climb, immersing yourself in new environments while on the road can be incredibly therapeutic for healthcare professionals who need a break from their current lifestyle. No matter how you define adventure, you can create life-changing experiences and travel while still earning a competitive salary. If you've been yearning for a life where you can spend months at a time exploring the country while also making a living, becoming a travel ultrasound tech is the ideal opportunity for you.
Don't let the initial intimidation and nerves keep you from stepping outside of your comfort zone! Remember that you chose this field for a reason, to exercise your skills and make an impact on patients, and travel sonography is just the next step in your adventure. If you're looking for more information, you can learn more here or reach out to a recruiter!