Surgical Technologists are the backbone of the operating room and hold the important role of ensuring safety for patients on the operating table and supporting the surgeons as they work. This career is rewarding and fulfilling, but did you know that you can explore the country while continuing to make lifechanging impacts on patients as a traveling surgical tech? Just like travel nurses or travel therapists, surg techs have the opportunity to work short-term assignments in locations you love nationwide. If you have a love for travel and a desire to gain more professional experience, check out these three reasons why you should consider taking your surgical technologist career on the road:
Explore the County While Getting Paid
Taking your OR tech career on the road is perfect for the wanderlust soul or those looking to escape their comfort zone. Even if you aren't looking to go rock climbing or canyoning every weekend, life on the road in new environments can be healing for healthcare professionals needing a break from their current lifestyle. No matter what your definition of adventure is, you can enjoy life-changing experiences and travels while still earning a competitive salary. If you're dreaming of a life where you can spend months at a time exploring the country while still earning a living, a travel surgical tech assignment is the perfect opportunity for you. Whether you want to work year-round or just a few months out of the year, you can enjoy the same benefits and security of a full-time job.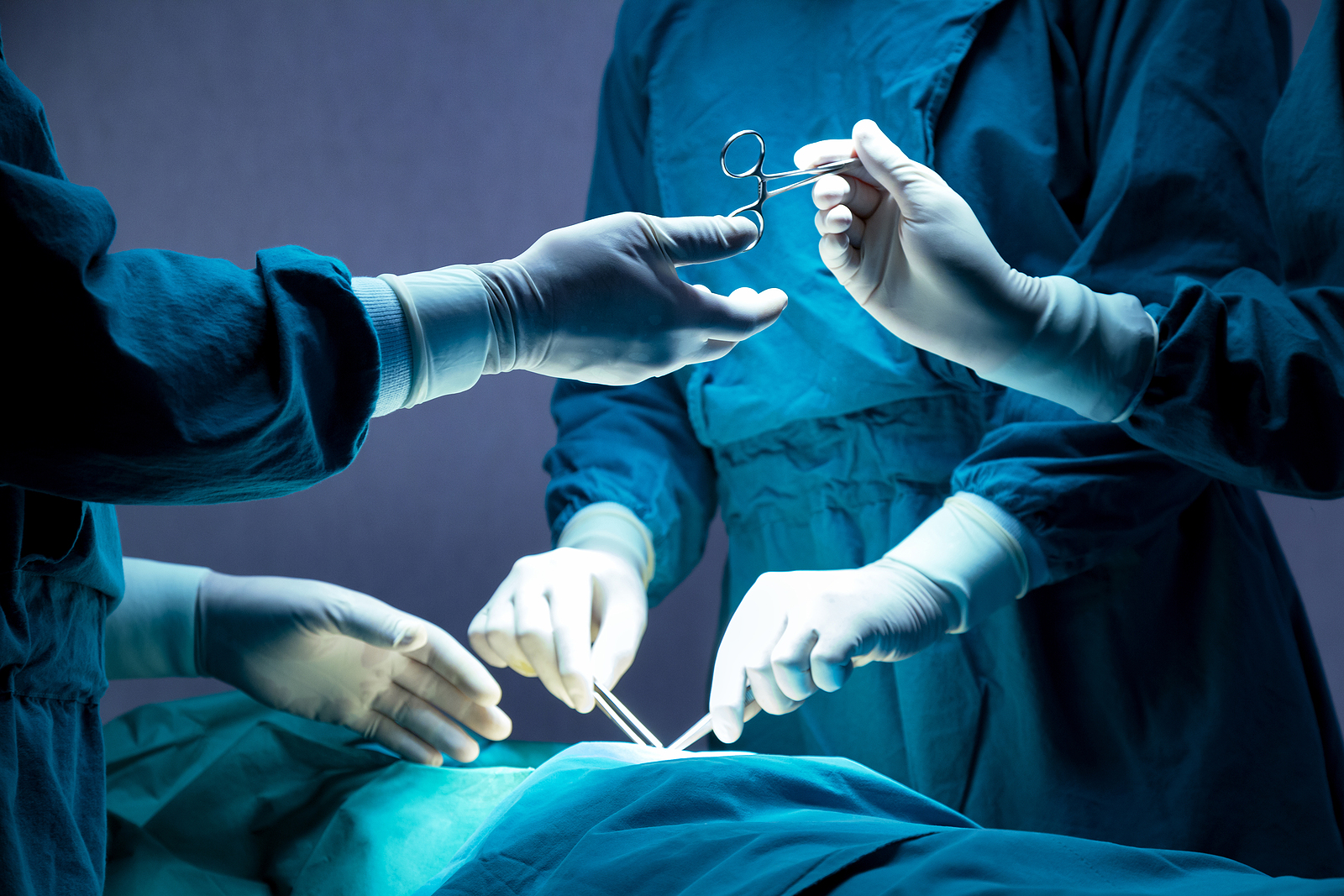 Grow Your Skills and Your Network
Taking a travel surg tech contract will help advance your career and build your list of skills and expertise in a way not possible with a permanent job. Working 13-week contracts means you have the unique opportunity to work alongside numerous other experts in the operating room, while gaining experience in different health systems and settings or with different patient populations. The cases you see in a major city hospital are probably going to be different than what you see in a rural outpatient clinic. The best part of taking a travel contract for many people is exploring different healthcare systems and settings, until you find the place you want to settle down permanently. Taking a travel healthcare contract helps you add skills to your professional toolbox while also helping you make meaningful professional connections across the country.
Help Over-Worked Medical Teams Make an Impact
Since the peak of Covid-19 when we saw surgeries canceled in mass, healthcare facilities across the country have had a growing back-log of cases, along with physician shortages, resulting in these facilities relying on travelers like you to prevent gaps in patient care. Whether you want to work in the hustle and bustle of a hospital or make an impact in an outpatient facility, you can find seemingly limitless job opportunities you have all over the nation. From health insurance to 401(K) plans, travelers are offered full benefits on day one of your contract. Not only that, but you can also enjoy a stronger sense of job security. With a recruiter and team of account managers behind you at all times, we're ready to help you through any unexpected situation. Beyond just having more job opportunities, taking a travel surgical technologist contract means you're stepping in to help overworked medical teams respond to patients faster. Your job as a traveler is deeply rewarding due to your ability to impact lives and make a difference where it really counts.