Traveling therapists are physical, occupational, speech, and respiratory therapists that earn full-time pay and benefits on temporary contracts at healthcare facilities and schools across the U.S. Travel therapists typically partner with a recruiter who learns their preferences and matches them to jobs, helping them work as long or as often as they want.
Contract lengths range from 3 to 10 months depending on the setting. Healthcare and rehab facilities typically need travelers for 3 to 6 months while schools usually offer contracts for the full academic year (9 to 10 months). While these are the most common contract lengths, our clients in any setting may offer contracts for longer or shorter periods of time, it completely depends on their needs.
Is Travel Therapy Limited To One Field?
Not at all! You'll find an abundance of opportunities for respiratory therapy, occupational therapy, physical therapy, and speech language pathology contracts. Similarly, there are positions available for the different skill levels and areas of expertise. While some institutions look for veterans of the industry, others are open to hiring recent college graduates and those in their Clinical Fellowship Year (CFY). If you're new to the travel industry, you can even find a mentor to help you transition from school to traveling!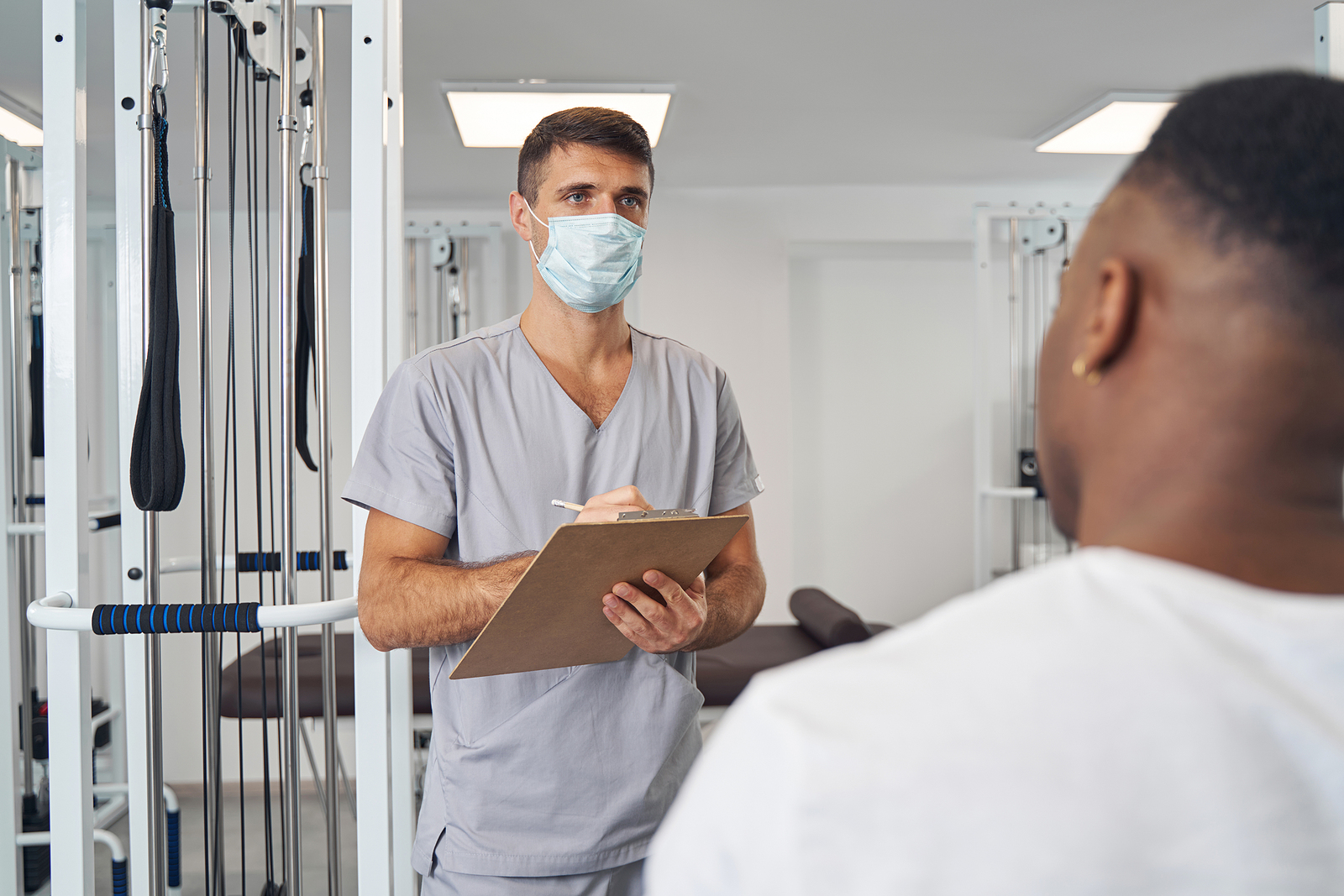 What Kind of Licensure Is Required?
You'll need to be licensed for each state you apply to work in (unless you're a PT with a Compact License). Healthcare recruiters are familiar with the licensing requirements and certifications for different states and can be a valuable resource to you as you apply for your state license(s). You can find more information on licensure here.
Do You Get Benefits as a Travel Therapist?
This depends on the travel healthcare agency you choose to work with. At Jackson Therapy Partners, we offer numerous benefits that begin covering you on day one of your contract! As a travel therapist with JTP, you'll be offered a lucrative referral rewards program, comprehensive Cigna health insurance, matching 401(k) plan, travel and housing allowance, and so much more. Find a full list of our benefits here.
What Skills Are Required to Become a Travel Therapist?
The good news is, the requirements to work as a travel therapist are no different than the requirements for a staff therapist position. To start working as a travel therapist, simply start working with a recruiter at a travel healthcare staffing company. That's it! For therapists trying to decide which type of facility or setting they want to practice in (i.e. Home Health vs. Skilled Nursing Facility), working as a travel therapist can give you the opportunity to learn which facility or setting fits you best. On a more personal note, travel therapy introduces therapists to new cultures and traditions, ultimately providing them with the ability to adapt quickly to new environments and therapy teams.
How Do You Balance Travel and Having a Social Life?
It might seem like traveling so often would make it hard to socialize, but with Meetup Groups in nearly every city and the travel therapy groups that are popping up on Facebook and across the U.S, the opposite is actually true. There will be so many new locations to explore, that you'll never get bored. You can meet up with other therapists that are also from out-of-state and enjoy some of the local activities together.
Travel therapy is rewarding because you can gain new strengths both professionally and personally. Don't miss this opportunity, reach out to a recruiter today!