If you're feeling stuck or in need of a fresh start, taking your career on the road might just be the answer you've been looking for. Life can throw us curveballs, whether it's a difficult breakup or family issues, but the opportunity to embark on new adventures every 13 weeks can bring a sense of excitement and rejuvenation. Not only can you explore new places and make memories, but you can also do what makes you truly happy. With contracts available across the country, you have the freedom to choose when and where you want to start over.
Find Healthcare Opportunities Across the Country
Travel therapists and allied professionals have the incredible opportunity to explore virtually any corner of the country. Whether you're seeking a fresh start in a new location or simply in need of a change, these jobs offer the flexibility to move quickly and seamlessly. With a wide range of travel allied and travel therapy opportunities, you can start your new adventure almost immediately after obtaining licensure in a particular state. However, if you require more time to bid farewell and prepare for your move, there are also options available that begin in a few weeks or even a few months. This freedom allows you to navigate your journey at your own pace and find the perfect contract and location for your fresh start.
Start Fresh With a Local Assignment
And if you're not ready to uproot your life completely, you can still experience the joy of starting fresh locally. Sometimes a simple change of scenery, even just moving to the next county or city over, can make all the difference. Travel therapists and allied professionals are able to accept contracts anywhere they're licensed, so that includes your home town! Traveling locally can come with its own restrictions, some of them set by our clients, so talk to your recruiter to get more insights.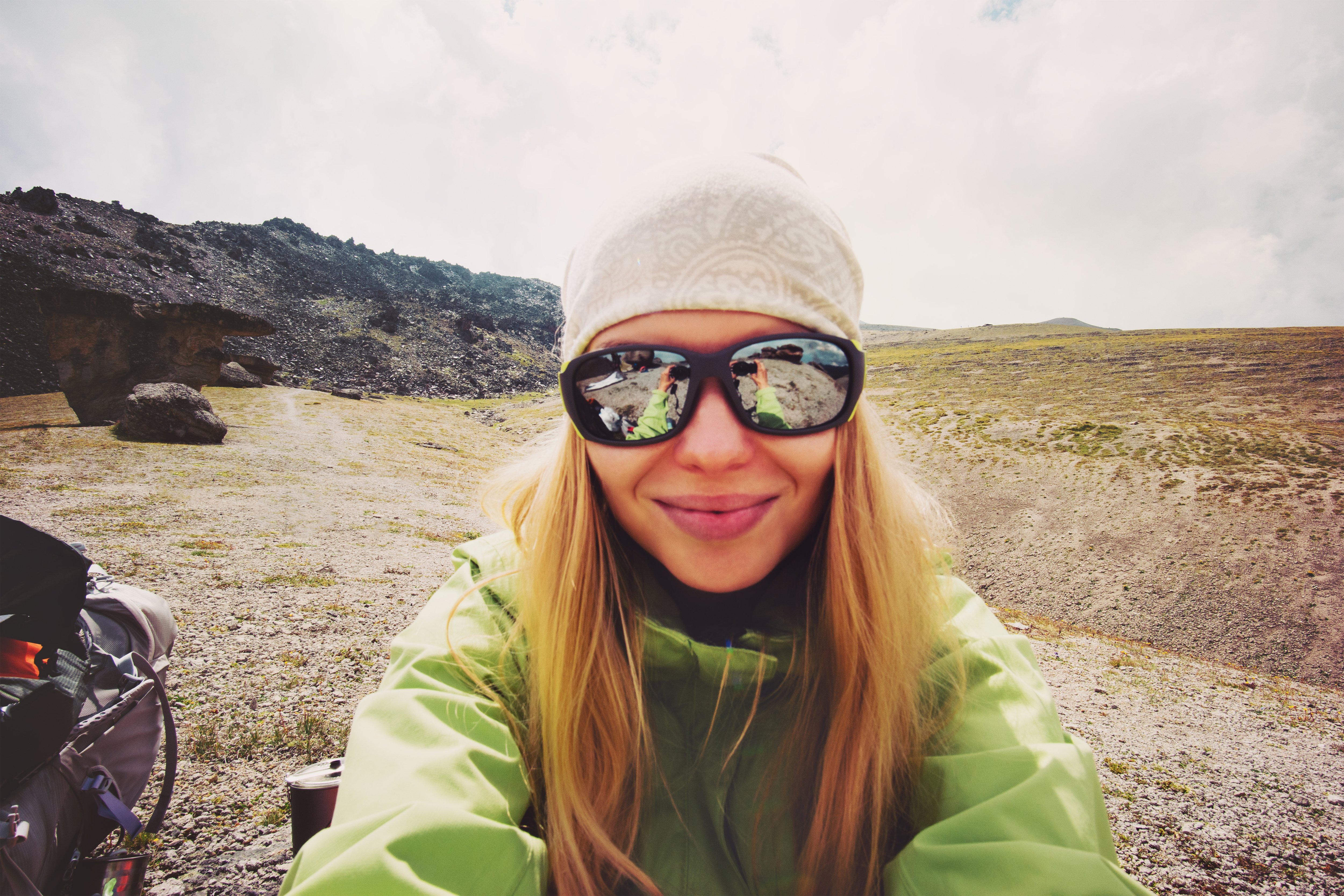 Try New Adventures Every 3 Months
When you're looking for a fresh start, you may not always be able to picture what exactly that looks like. Maybe you want to move to a big bustling city or spend some time on the quiet countryside. With travel healthcare contracts, you can try new settings and locations every 13 weeks after your assignment ends! Spend some time traveling, feeding your adventurous soul, and learning what makes you truly happy and fulfilled. Take the leap into travel therapy and allied jobs, and discover the thrill of trying new adventures every 13 weeks. It's time to create a life that truly makes you happy.