While the heat is here with a vengeance, summer has only just begun! There's still plenty of time to find a travel healthcare contract that gets you out adventuring and making memories this season. If adventure is calling your name and you're feeling the urge to get out and explore the country, make sure you know where to earn the most this season as a travel therapist or allied professional. While you can find job opportunities in every state, there are specific regions of the country where you can earn more during the summer. Massachusetts, Maryland, West Virginia, Arizona, and Texas offer some of the highest paying contracts for traveler, let's take a closer look at what they offer.
Massachusetts
Not only does Massachusetts offer numerous high paying opportunities for healthcare travelers, but it offers beautiful summer weather and enough activities for 13-weeks of non-stop fun! When you're not at work, you're sure to make memories that will last a lifetime in the Bay State. With an abundance of gorgeous parks and hikes, beautiful architecture, museums that'll keep you occupied for days, and numerous professional sporting events, there's an opportunity for everyone in Massachusetts. In fact, Boston.com has a list of 50 things to do this summer across Massachusetts, so you'll never run out of activities while on a travel assignment this summer!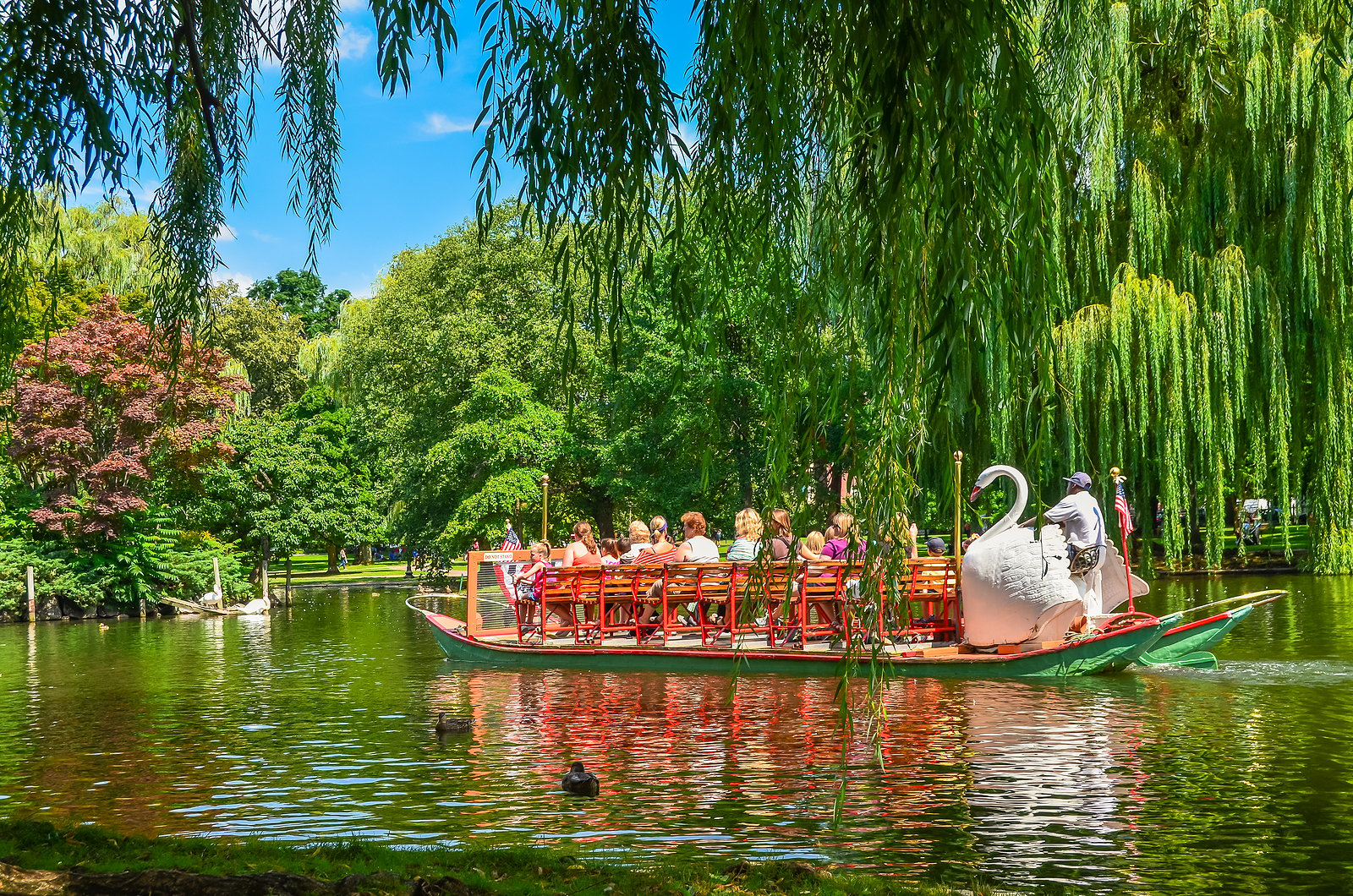 Maryland
Maryland's summer weather is perfect for anything and everything outdoor! Spend time exploring the state's beaches, visiting one of the many farmers markets, try and complete Maryland's Ice Cream Trail, or trying some famous Old Bay seasoned seafood. Search for wild horses, dolphins, and bird on a boat trip from Chincoteague to Assateague Island. Make memories in Baltimore on a sight seeing cruise, taking a water taxi to a pub or restaurant, or trying one of the many craft breweries. If you have a few days between your shifts, consider a road trip to the Washington D.C. for a tour of the National Monuments, museums, or a trip to Mount Vernon. Spend your 13 weeks exploring the state and making memories you'll never forget!
West Virginia
It's no secret that West Virginia offers picture perfect summer weather. If you're looking to spend your 13 weeks outdoors, West Virginia is the place for you! Not only do you have a plethora of activities to choose from, you have a plethora of jobs to choose from across the state. Spend time soaking up the sun at one of the many lakes, hike through a famous state park like Babcock State Park, kayak down the New River Gorge, or explore one of the cool underground caverns. Take a day trip to Oglebay Park in Wheeling to explore the 1,650 acres holding a botanical gardens, golf courses, tennis courts, tennis courts, swimming pools, a zoo, and more!
Texas
Summer in Texas offers beautiful weather, vibrant blooming wildflowers, the perfect camping spots, and numerous high paying opportunities for travel healthcare professionals. Spend time in Austin soaking up some famous music and food the city is known for or head to Houston for a city rich in history and cultural diversity! Explore the great outdoors, soak up the sun, and make memories that you'll never forget in Big Bend National Park or at South Padre Island. No matter where you are in the lone star state, Tour Texas offers 60 amazing ideas for your summer fun. Whatever excites you most about traveling, Texas is sure to offer it!
Arizona
While the summer may be hot in Arizona, there's still plenty to do while you're there on a travel healthcare assignment! Take advantage of the off season from tourists and save big on hotels for quick trips to the Grand Canyon, Scottsdale, or Lake Powell. Keep cool inside visiting one of the many museums, the science center, or an aquarium! Treat yourself to a cool Diamondbacks baseball game that offers a retractable roof and (for 35 people) access to the Chase Field pool where you can see the whole field. You can also head to higher ground for cooler weather during the summer, Flagstaff has an average high of 69 and low of 48 during the season.