Travel therapists and imaging technologists have a considerable amount of options when it comes to contract settings, which means you have the ability to switch up the setting you work in. There are benefits to working in an outpatient clinic that you don't always get working at a hospital or in home health! The opportunities for travel therapists and imaging techs in outpatient settings are booming across the country, which means you can explore the states like never before. Read on to learn why you should consider this career:
1. There's more than one kind of Outpatient setting
Travel imaging techs and therapists have the opportunity to work in various outpatient clinical settings. Outpatient contracts, also known as ambulatory care, involve working in any place that doesn't require or have the capacity for an overnight stay, such as hospitals. That means therapists and imaging techs can take on a travel assignment in primary care physicians offices, community health clinics, urgent care clinics, imaging clinics, and even pharmacies all across the country! The opportunities to travel offered through contracts in different types of outpatient settings will allow you to make memories that will last for a lifetime.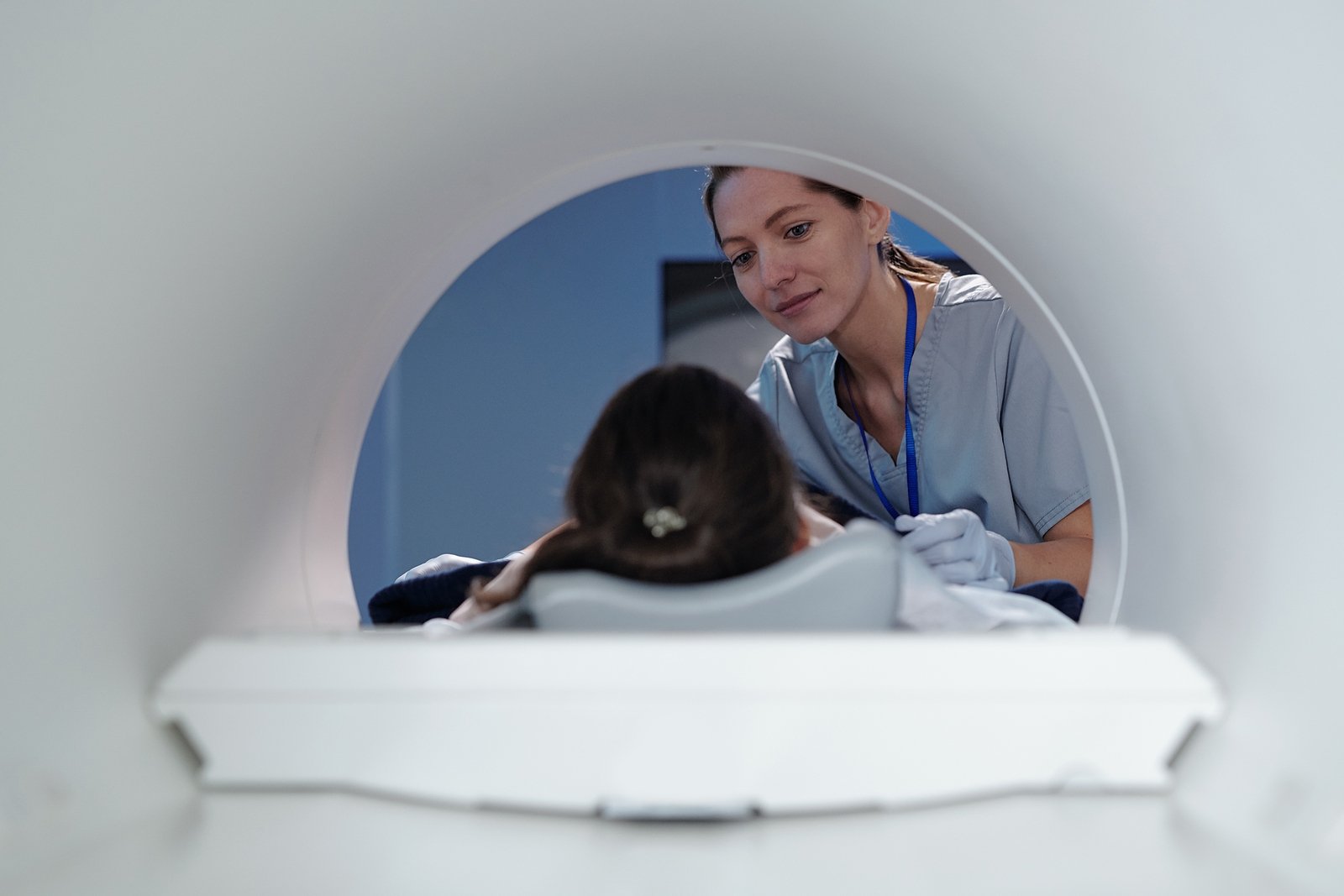 2. Work With a Diverse Clientele
As a therapist or imaging tech working in an outpatient clinic, you get to gain experience working with a wide variety of age groups. The cases you see in a major city are probably going to be different than what you see in a rural clinic. The best part of taking a travel contract for many people is exploring different healthcare systems and settings, until you find the place you want to settle down permanently. Taking a travel healthcare contract helps you add skills to your professional toolbox while also helping you gain experience treating a diverse caseload.
3. Enjoy Broader Opportunity to Make a Positive Impact
According to the American Hospital Association, outpatient clinics can expect a 16% growth in patients over the next 10 years. With this growth, you'll make a major and lasting impact on people's lives. Your job as a traveler is deeply rewarding due to your ability to impact lives and make a difference where it really counts. You're able to move every 13 weeks to work where the needs are greatest, so you can change lives while also feeding your need to travel and adventure!