So, you're a traveling therapist who loves coffee. Here's a list of our favorite spots where you can grab a cup of Joe and take-in the local culture from New York to Seattle.
1. Panther Coffee in Miami
Nestled in the stylish and popular Wynwood neighborhood in Miami, Florida, Panther Coffee is just a 3.5 hour trip from Orlando but an experience unlike any other. Immerse yourself in the colorful and ever-changing Miami lifestyle while taking in all the sights of the city in the heart of this bustling art district. Here, only the finest coffees from around the world are sourced to guarantee each sip is as flavorful as the last. Great care and dedication is poured into every cup, creating a memorable and satisfying experience every time.
2. Partners Coffee in Brooklyn
The flagship store and brew school are located at the Partners Coffee flagship storein Brooklyn. A La Marzocco Strada AV espresso machine fills the shop with an aroma just as satisfying as that of the fresh locally baked goods that fills the shop. What's best? You can get a monthly subscription of your favorite brew delivered right to your doorstep (for days you pressed the snooze button a few times too many, of course).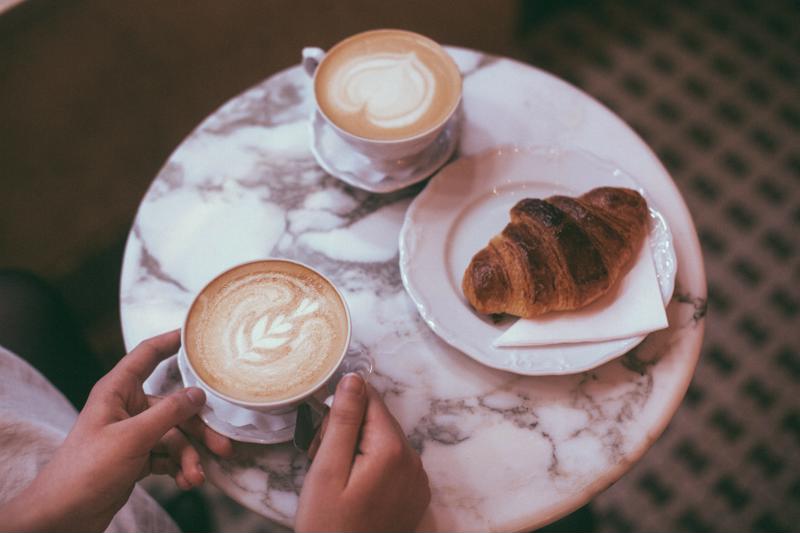 3. The Original Starbucks in Seattle
A traveling coffee lover who's never visited the original Starbucks in Seattle? Impossible. The Pike Place Starbucks store, also known as the Original Starbucks, was established in 1971 and remains one of the most popular and cherished shops in the country. The history here is as rich as the coffee. Every piece in the shop has it's own unique story. Due to its significant past, the design remains mostly untouched and is truly a sight to see. Here, you can grab your favorite specialty coffee or the most simple cup of Joe no matter the time of day.
4. Blue Bottle in Oakland
California is a true haven for coffee lovers, as there are enough unique and unforgettable shops to go around. With 21 locations across the Golden State, Blue Bottle has turned itself into a household name, roasting delicious small batches of organic coffee beans in vintage machines, according to Food and Wine magazine. Much like lovers of Toby's Estate Coffee, you don't necessarily have to go to a Blue Bottle shop to enjoy its unique brew. You can create a customized subscription package, choosing between different blends, single origins and espressos all sourced by hand from sustainable coffee farms. Each shipment is roasted to order and shipped within 48 hours to ensure the freshest brew possible.
From the east to the west the love of coffee is a universal fact. Coffee shops have always been a hub for culture and conversation. When traveling on assignment to a new location, there's no better place to get to know the area and meet new people. Whether you rely on coffee to get you through the day or you're just a coffee enthusiast, there's a coffee shop in every city waiting for you.