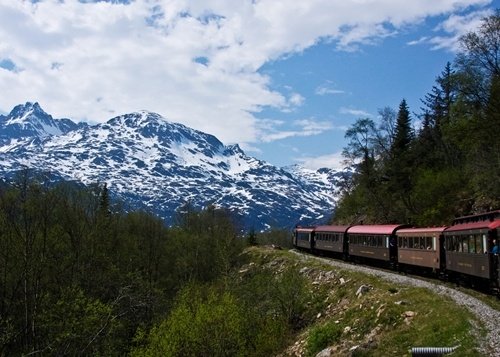 The summer is normally when the temperature creeps up – and stays up! – leaving you yearning for a cooler destination. In Alaska during the summer, the sun glows all night during May and June – with the sun just starting to set after 10 p.m. during July and August. With so much daylight, it's the perfect opportunity to go exploring. Travel and Leisure noted that several airlines are increasing the number of flights available to this secluded part of the world – so what's stopping you? Check out our top four list of reasons why Alaska just might be for you!
Breathtaking views from the water
Tourists fawn over the glaciers in this state as they have a faint blue hue. Sunset Magazine noted that Alaska is home to 100,000 glaciers.
The publication raved about Tracy Arms-Ford Terror Wilderness, south of state capital, Juneau. You can snap a photo from the bow of a ship – or you can hop into a kayak for a closer look. Watch out for parts of the glaciers creating waves!
Unforgettable hiking trails
Prefer to stay on land? You can step onto glaciers as part of a guided tour and learn about these icy giants. There are plenty of trails that will give you breathtaking views of the mountains. You can go by horseback in Anchorage, where you may come across moose or bears! Clopping through Chugach State Park is a wonderful way to spend an evening after work. Don't forget to pack sunscreen!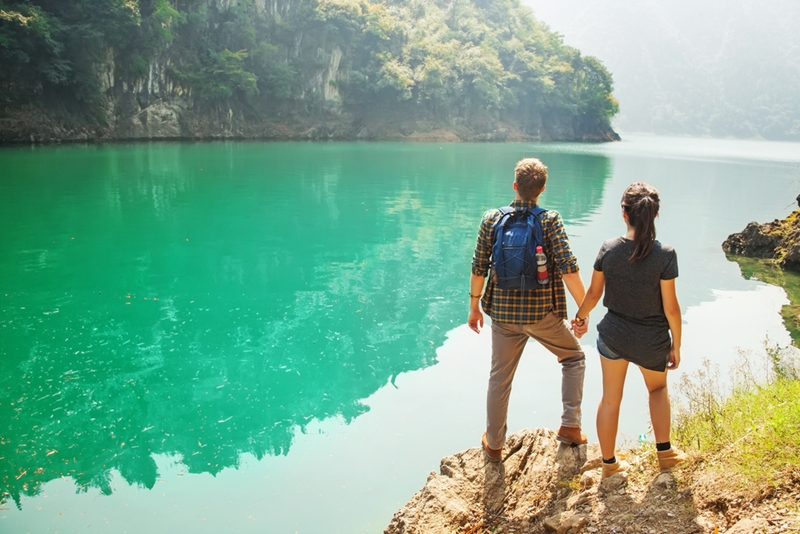 Taste something new
With its fresh seafood, Alaska gives you the chance to learn more about the state with your palate. You can pair your salmon or mussels with local beers. Strap on your bicycle helmet for a 8.5 mile ride through Mendenhall Valley in Juneau. Guided by a local, you'll learn about the history of the area (with plenty of opportunities for photo ops)! Once you worked up an appetite, you can sample brews from microbreweries across the state. You may discover a new favorite.
Relax on a train ride
Want to take a long weekend to see the countryside? All aboard the train to experience the Alaska Railroad. You can see six different cities, including Fairbanks and Denali, from your window. Enjoy a glass of wine or a delicious meal from a panorama window. You can also get to know your travel mates who can recommend hidden gems for you to explore.
The non-stop sunshine can tempt you to fill your days and nights will plenty of activities. Take advantage of the gorgeous views – just make sure to avoid burnout by investing in light-blocking curtains or an eye mask. That way you'll be well-rested and ready to continue exploring!