Making the shift to travel therapy is a career and lifestyle unlike any other, especially for speech language pathologists looking for a life adventure or career change. Here are four reasons why you should consider becoming a traveling speech language pathologist:
1. You Want To Gain Experience or Change Settings
One of the key benefits of working as a traveling SLP is the opportunity to gain experience in a wide variety of settings as a new grad. Whether you want to specialize in pediatrics, or are open to helping clients of all ages, you have the choice of working in schools, outpatient clinics, home health, rehab facilities, or hospital networks across the country. In fact, since the pandemic began the demand for virtual speech therapy has greatly increased, providing you a "travel free" experience as a traveling SLP.
Maybe you've been working with a specific patient population for most of your career, or maybe you've been in a single setting. If you're ready to start traveling, we'll find you the assignment you want most – in whatever setting you choose. In fact, the more flexible you are with your patient population preferences, the greater the likelihood of placing you in positions in your favorite locations, or even virtually.
2.You Want an Adventure and a Paycheck
Being a traveling SLP means you have job options in every state in the country. Not only do you get to decide where you move, but you get to decide when you move! You can start a new assignment immediately after finishing your previous one, or you can enjoy a few weeks or even months off before starting your next travel SLP assignment. As a traveling therapist, you get the unique opportunity of experiencing life-changing adventures while still earning a full-time salary. In fact, many travelers go on the road with their family, and many more go with their friends who are travelers, too.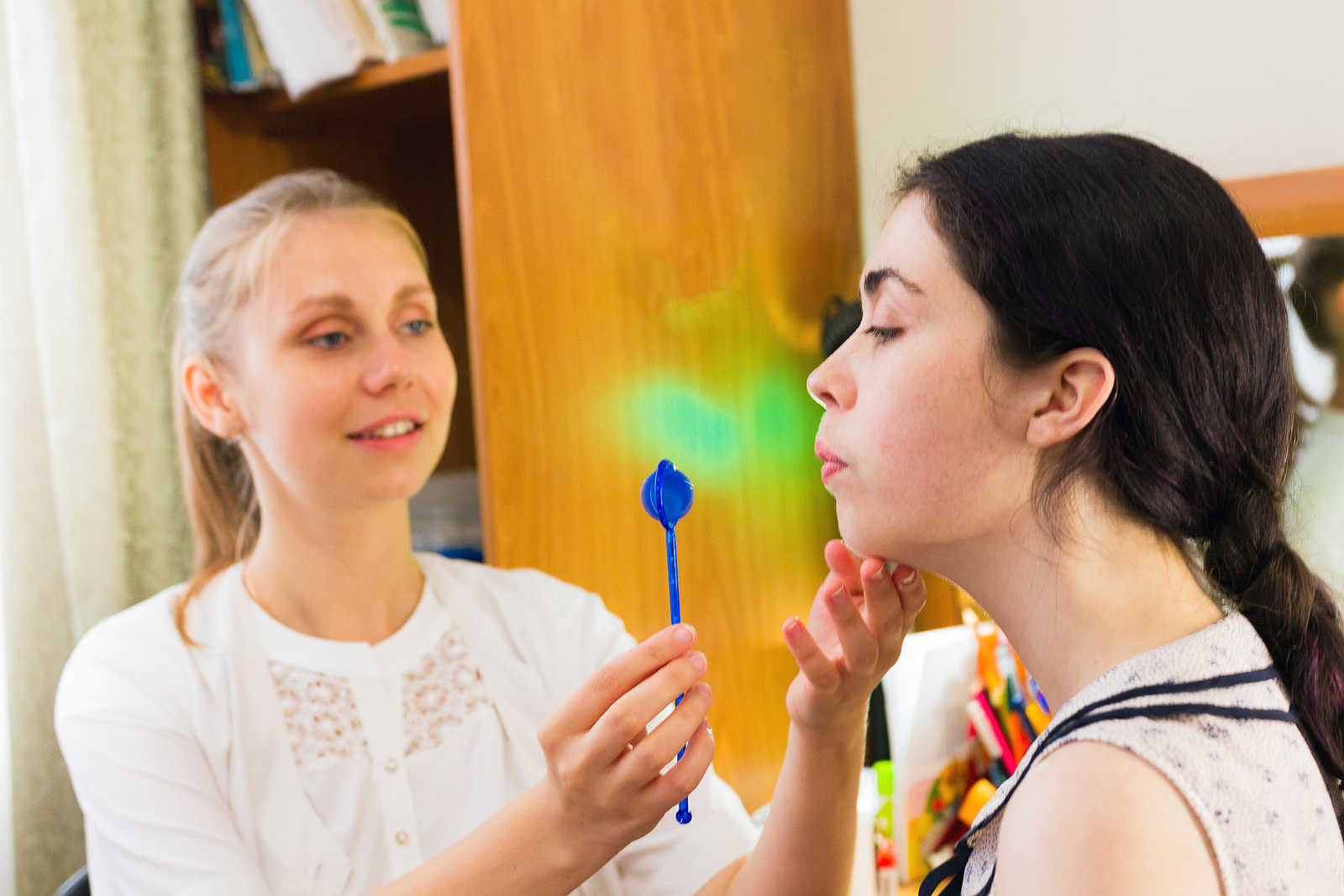 3.

Hit the Ground Running in Your CFY
Travel Speech Language Pathologists have the ability to complete their Clinical Fellowship Year while on a travel assignment with an agency! SLPs working on their CFY can enjoy the benefits of a travel assignment while also enjoying the support of their clinical fellow and on-the-job supervision. At Jackson, we have a mentorship program and a support team that's dedicated to ensuring the success of our traveling therapists. Being a travel SLP as a new grad means you have help at every step of the way as you transition from school to a full-time job. It also means you get to skip the search for clients as a new grad, you're guaranteed to have work when you're a traveler!
4.

Make Lifelong Positive Impacts With a Short-Term Contract
Traveling across the country for work means you're faced with a new set of diverse clientele everywhere you go. You get the unique chance to not only grow your skills by seeing a wide range of cases, but also by working with patients of all ages. The challenges faced by patients can change depending on their location, affluence, age, and so much more. As a traveler, you have a chance to impact lives in a meaningful way, especially in regions of the country where access to Speech Language Pathologists is rare or limited! Whether you want to work 3 months, 10 months, or 2 years, travel contracts for Speech Language Pathologists are on the rise. Are you ready for a change?