Becoming an empty nester can be bittersweet. The kids are gone (or home but grown), but now you have the amazing opportunity to get out, explore, and pursue hobbies and career ventures you couldn't in the past. Perhaps you've always dreamed of taking your therapy or imaging talents across the country but felt too nervous about uprooting your family and starting over. When you're an empty nester, you have the the opportunity to embrace your passions again in a way you couldn't while caring for children. Let's explore some of the reasons why travel healthcare is perfect for empty nesters:
Focus on Yourself as a Traveling Empty Nester
Now that your children have flown the nest, it's time to focus on yourself and pursue your passions. One exciting way to do that is through travel healthcare. Imagine taking your therapy or imaging talents across the country, exploring new places, and making a difference where it matters most. Traveling as an empty nester gives you the freedom to embrace your passions for travel, adventure, and patient care again in a way that may have been difficult while caring for children. With travel therapy, you not only get to experience the thrill of adventure, but you can also enjoy the flexibility of moving to the cities you want to when you want to.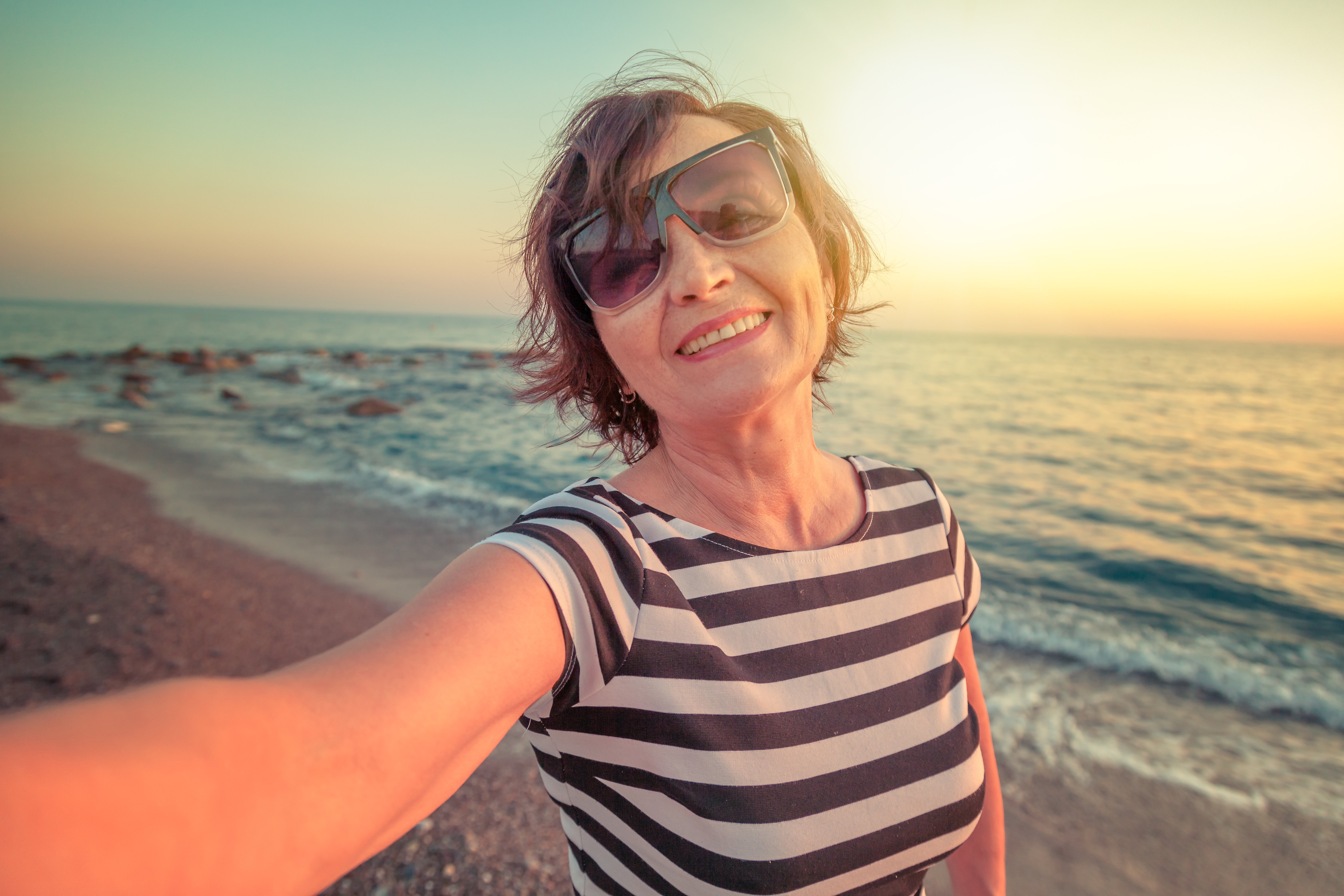 Make a Difference Where it Matters Most
Travel healthcare offers a unique opportunity for empty nesters to make a difference in communities that really need it. Now that your children have grown and left home, you can take assignments where you can make a positive impact that's felt immediately. Whether it's providing therapy to underserved areas or bringing much-needed medical imaging services to rural communities, your expertise can truly make a difference. And with the flexibility of travel healthcare, you can enjoy the freedom to choose assignments near family or even have them join you on your journey. Embrace the flexibility and opportunities that travel healthcare offers as an empty nester, and make a meaningful impact on communities in need.
Enjoy the Flexibility of Travel Healthcare
Travel Healthcare gives you the opportunity create the life that you've been dreaming of. You have the ability to choose when and where you work, so you can take some time off between every contract or you can work as many different assignments as possible in a year. Enjoy time off between assignments to visit family across the country or take advantage of the nationwide travel healthcare job opportunities and move near family members for 13-weeks at a time. You schedule has been dictated by others for years, and now its your time to decide what your days are filled with, and that can change every day if you want!
If you're ready to hit the road but you don't have an assignment lined up, take a search through our jobs or talk to a recruiter to find your travel therapy opportunity. Adventure awaits!