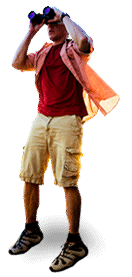 Get access to over 1,500 travel therapy jobs nationwide and enjoy contracts year round in cities from coast-to-coast. Experience the stability and perks of a "permanent" job but with the freedom to travel and live in your favorite locations!
Learn more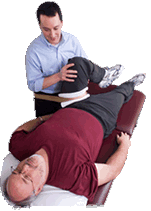 Enjoy the same customer service that sets us apart in the travel industry, but get the permanent job that's exclusive to Jackson Therapy Partners. We'll assist with your resume, provide career counseling and successful interview tips, and be your professional negotiator.
Learn more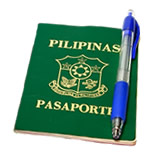 Therapists adept at Physical, Occupational and Speech Therapy, specializing in English as a Second Language transitions have partnered with Jackson Therapy Partners to make a global impact.
Learn more