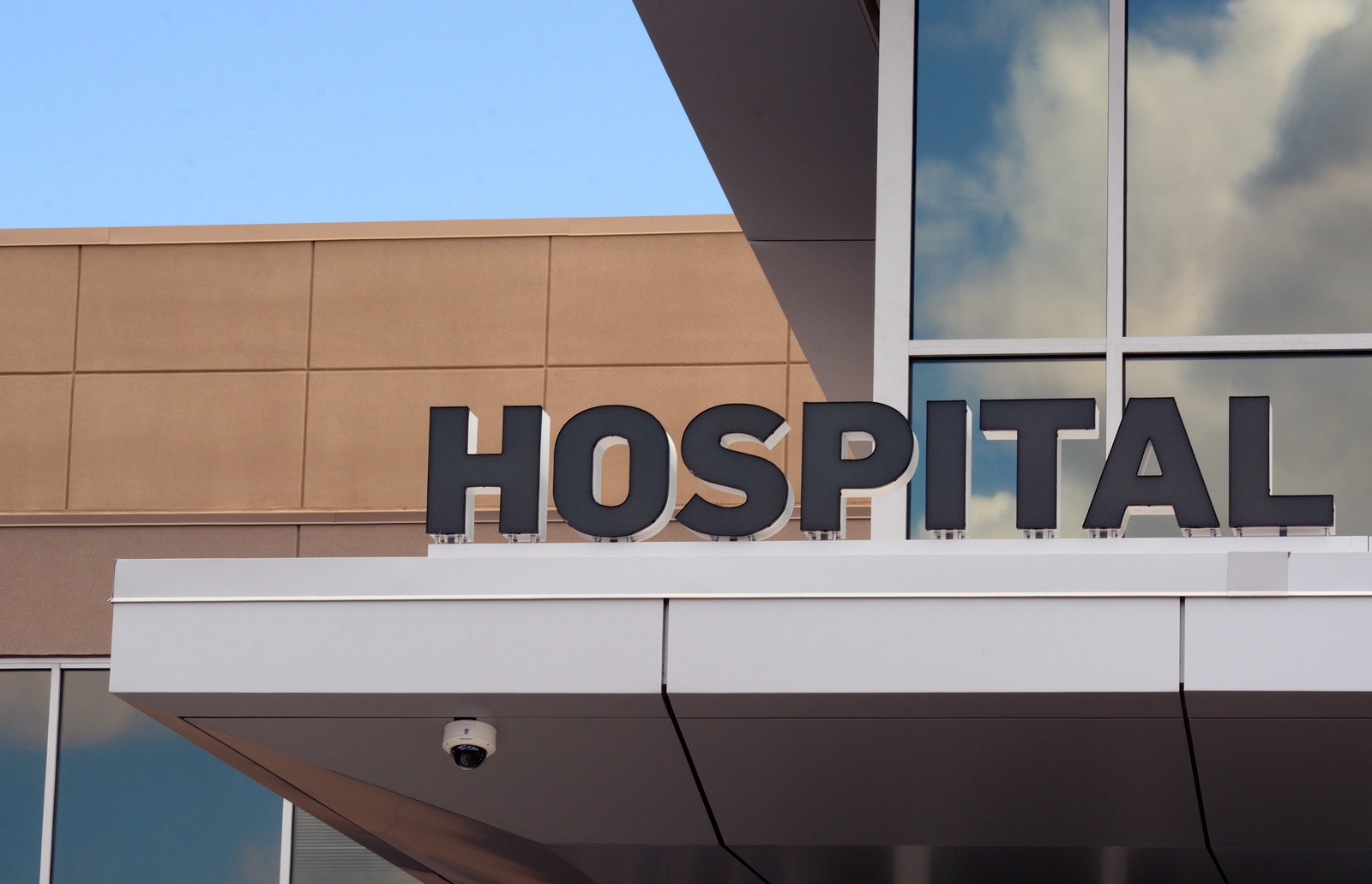 Rural hospitals play a critical role in the health care landscape, providing accessible coverage for residents of hard to reach, isolated communities. Mounting data is showing that these essential organizations, however, are at risk of becoming extinct.
The facts
The data about the closure of rural hospitals is sobering. Recent research has found that:
673 rural hospitals across 42 states are at risk of closing in the U.S., according to a report from iVantage Health Analytics.
355 of these hospitals are in communities with "great health disparities," or areas with high risk of medical conditions.
These closures would result in 99,000 health care jobs lost.