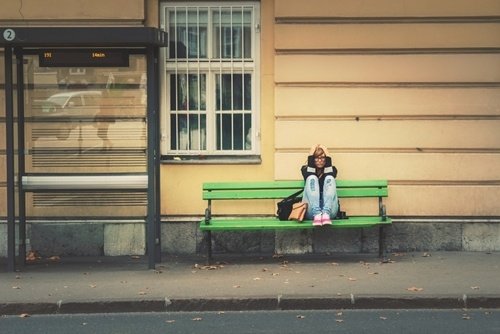 Scout out a place to exercise, whether that be a bus stop, park or sturdy tree.
Travel therapists move around the country with much more regularity than other workers – that means they often don't have the time to sign up for gym memberships or purchase equipment to exercise with at home. Similarly, those who travel frequently can't lug around a library to help keep their mind sharp. Self improvement is often a struggle for anyone who spends a lot of time at work, but these circumstances can make it even more difficult. Keep reading to learn how you can focus on self-improvement while on the road:
Staying fit on the road
Whether you're flying from one destination to the next or you load up your RV to travel to your next travel assignment, exercising regularly can be hard to fit into your schedule.