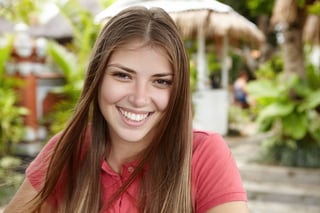 Beginning your career is a big step, and it helps to have guiding figures show you the ropes. Though you've learned much in school about working as a therapist, so much lies ahead of you. Mentors are a valuable resource that can support you in your journey and provide real-life insight on what it's like to work as a traveling therapist.
Who can be a mentor?
Mentors are people who have extensive experience that relates to your current career position as well as a work ethic or accomplishments that you admire. They can be within your field, for example, therapists with years of experience that work in your clinic or outpatient center. They can also be therapy professionals with experience in an area of specialization that you are interested in.