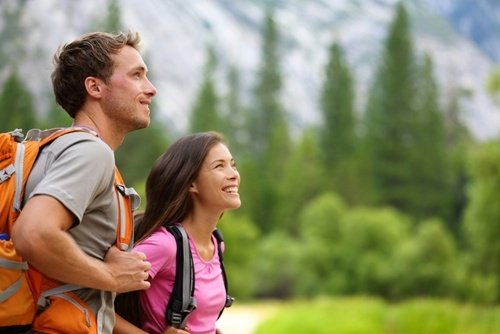 There's so much to see in Oregon.
Being a travel physical therapist gives you the chance to spend 13-26 weeks in a city of your choosing. That gives you enough time to seek out the hidden gems to make the time fly by. Portland, Oregon – more affectionately referred to as PDX – is a bustling city that offers a long list of attractions for tourists and locals alike.
For theater lovers
Take advantage of PDX's thriving theater scene: The city hosts the Oregon Shakespeare Festival, which showcases modern retellings of your favorite plays. For more modern plays, step over to Portland Center Stage at the Armory. Take part in discussions with members of the theater community after the show as well.